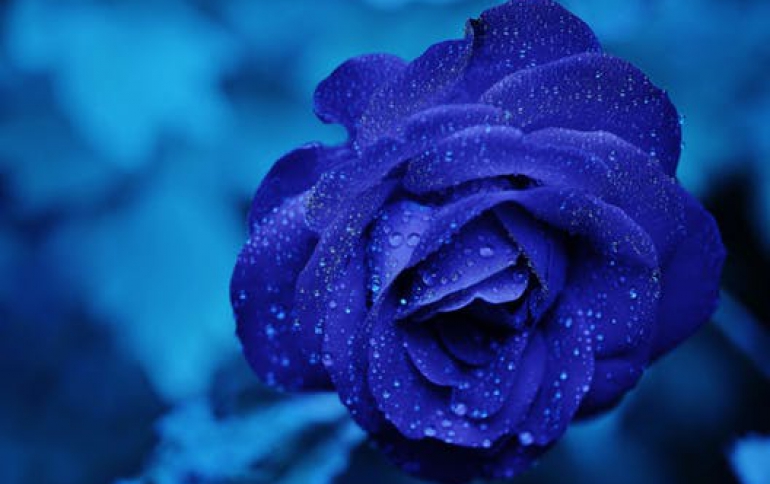 DiRT 2 to feature DirectX 11 Support
Codemasters haaannounced that the Games for Windows — LIVE version of their successful racer DiRT 2 will feature DirectX 11 support. Codemasters will take advantage of DirectX 11 features to add to the realism of the racing environment. Hardware tessellation is expected to further improve the appearance of water and other surfaces as well as crowd animations. The performance of Shader Model 5.0 will aid in creating an even richer 3D experience, enhancing key image quality parameters such as depth of field, ambient occlusion and shadows.

The game was given its public debut on October 23rd at the Windows 7 Launch Event in New York City.

DiRT 2 Games for Windows — LIVE edition supporting DirectX 11 technology is set to ship on December 1st in North America and releasing on December 3rd through EPAC territories with a December 4th street date in the UK.