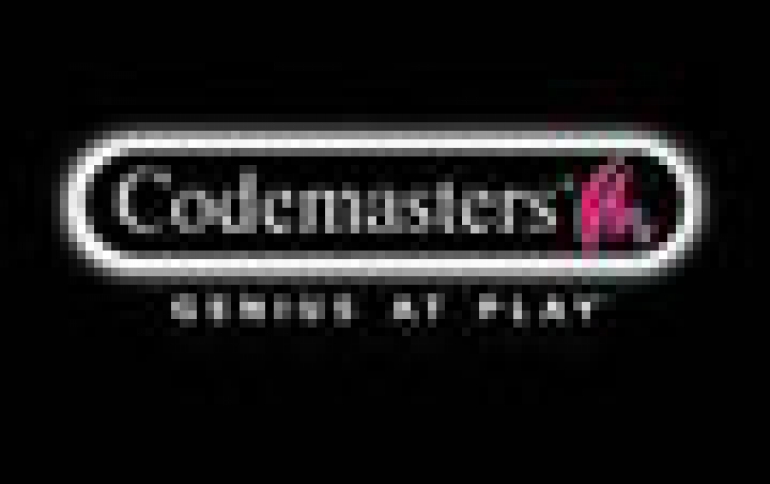 Codemasters Released Colin McRae: DIRT Demo
Demo is available for download from Xbox LIVE Marketplace for the Xbox 360 and for PC, complete with a multiplayer event, available from www.codemasters.com/dirt. Colin McRae: DIRT takes the rally king off-road in a multitude of mud-splattered race events and the demos deliver three to experience right now. There are Crossover, Hill Climb and C.O.R.R. (Championship Off-Road Racing) events in the Xbox 360 demo. The PC demo swaps mountains for multiplayer and enables up to 100 players to go head-to-head in a race for the best time over a point-to-point rally stage.

On both Xbox 360 and PC demos, the first event is a Crossover race with players competing against Colin McRae himself. Set in Germany, the Avelsbachring's smooth but twisty tarmac is the perfect battleground for a pair of Subaru Impreza WRX STI spec Cs; McRae's car complete with his 2006 Summer X-Games No Fear livery. Then, with nine other racers aggressively competing for position, it's a fierce C.O.R.R. competition in V8 650hp buggies at the Bark River Off Road Raceway, Michigan.

Next, the Xbox 360 demo takes players for a race to the skies with a Hill Climb event. Churning gravel in a Mitsubishi Evo IX, players race the final 1000 feet of Windy Point in the soaring heat of Arizona. The PC demo switches the hill race for an all-new multiplayer high, which sees up to 100 players competing for the record on the Sardinian rally stage at Mounte di li Conchi.

Colin McRae: DIRT is scheduled for the 15th June 2007 for Xbox 360 and PC with a PlayStation 3 computer entertainment system edition following shortly after.