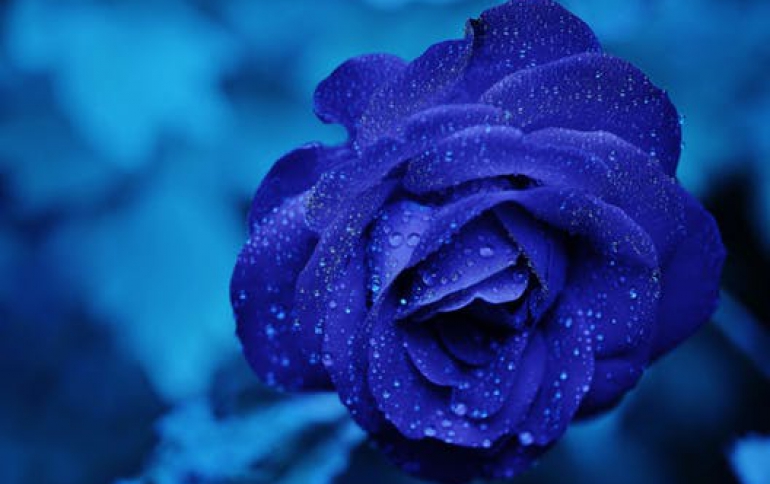 Warner to Distribute Codemasters Games
Warner Bros. Home Entertainment said on Tuesday it agreed to distribute titles from video game publisher Codemasters, such as "Operation Flashpoint," in North America, starting in April 2007. Financial details of U.K.-based Codemasters' deal with Warner, a unit of Time Warner, were not disclosed. It runs through May 2008.

Other titles include "DIRT: Colin McRae Off-Road," "Overlord," "Clive Barker's Jericho," and "Turning Point: Fall of Liberty."

Warner Bros. said last week that it plans to buy a 10.3 percent stake in SCi Entertainment Group Plc for 44.5 million pounds ($87.5 million) and license some of its more popular characters to the British video games developer.