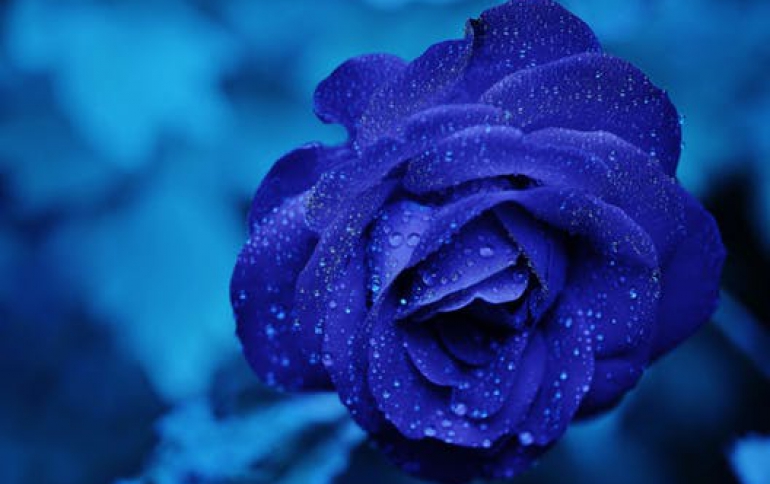 Pioneer Completes Assessments on Antitrust Laws Overseas for Optical Disk Joint Venture
Pioneer announced today the completion of assessments on antitrust laws overseas for the optical disk joint venture with Sharp Corporation. Pioneer had signed a formal contract with Sharp for the establishment of the optical disk joint venture last April and the two companies were preparing to launch operations.

The goal of the new joint venture is to make more effective use of the management resources of the two companies in the optical disk business field, and to gain a leadership position in this area, particularly in the Blu-ray Disc market where significant growth is expected in the future.

The operation of the joint venture will be started after taking all the remaining necessary procedures and actions immediately, Pioneer announced today.

The new company will engage in the development, design, and manufacture of optical disk products, focusing on optical disk drives, recorders, and players. Pioneer Corp. will have the control of the sales of the new products coming out from the JV company and thus, there will be no change in the "Pioneer" brand name or logo of the future products.

Integrating the technological expertise of Pioneer and Sharp in the areas of optical pick-up heads, optical disk drives, and system design is expected to make their joint optical disk business even stronger, and their cooperative relationship will serve to further enhance the market competitiveness of both company's audio-visual businesses.