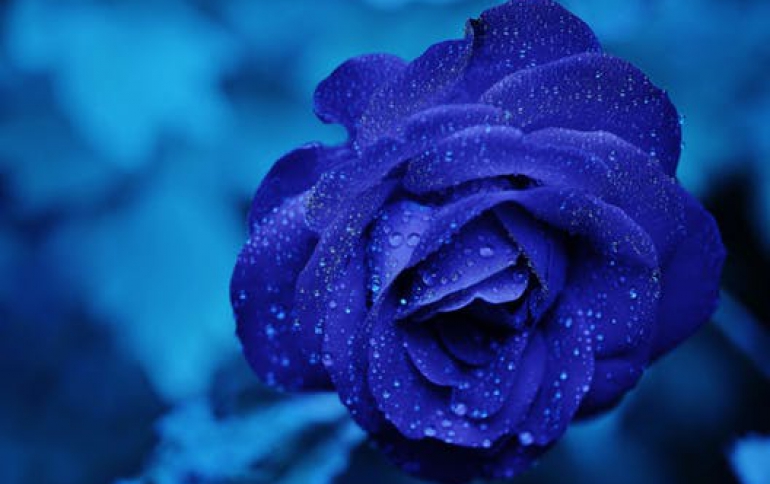 TSST Released New 24x DVD Burner, BD Combo For Windows 7 Systems
Toshiba Samsung Storage Technology (TSST) today announced the SH-S243N 24x DVD burner and the SH-B083A/L Blu-ray disc combo drives, both compatible with the new Windows 7 operating system. The SH-S243N Super-WriteMaster DVD burner was released last week in S. Korea, while the SH-B083A/L will ship today in overseas markets.
Basic specifications of the new SH-S243N DVD burner include 24x burning for DVD±R, 16x for DVD+R DL, 12x for DVD-R DL, 12X for DVD-RAM, 8x for DVD+RW 8 and 6x for DVD-RW. The drive also features a quiet operation, low power consumption as well as a low heat design.
The new SH-B083L (Lighscribe) and the SH-B083A Blu-ray combo products for Windows 7 systems support 8x reproduction of Blu-ray Discs, as well as CD/DVD reading/writing. Optimized for media center PCs, the drive features an elegant and luxurius design with a blue LED button on its front panel, matching the look and feel of high-end AV devices.

The drive uses a dual-lens laser diode and a precision spindle motor control system for accurate reading of BD/DVD/CD discs. The drive also writes on DVDs at 16x and on CDs at 40x. Its price will be around €100.
Both drives come with a SATA interface.