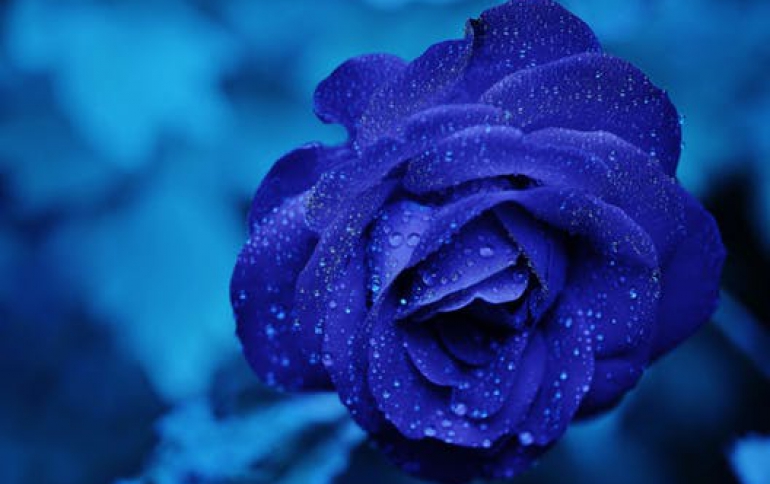 Optical Drive Makers Face EU Antitrust Fines
European Union requlators may impose fines to makers of CD and DVD optical drives, as a result of a three-year-old price-fixing complaint. The commission accused 13 companies of colluding to rig bids for at least five years on optical-disk drives sold to PC and server makers, in an antitrust complaint sent three years ago.

Hitachi-LG Data Storage Inc., Toshiba-Samsung Storage Technology Corp. (TSST) and Sony-Optiarc are among the companies that face fines, according to Bloomberg's sources. Royal Philips NV has said it was granted immunity from any fines in the case, which is conditional on continued cooperation with regulators.

Samsung Electronics and Toshiba sold the venture (TSST) to Optis Co. last year.

European Union regulators may issue the penalties before they break off for the summer break at the end of July, bloomberg's report added.

In a similar U.S. investigation, Hitachi-LG agreed to plead guilty and pay a $21.1 million fine for conspiring with other companies from June 2004 through September 2009 to rig bids and fix prices for optical drives sold to Dell, Hewlett-Packard and Microsoft.