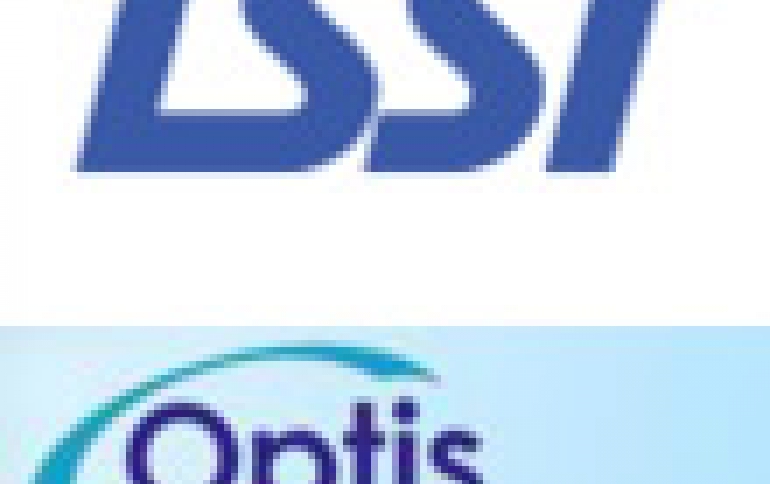 TSST Sells Its Optical Drive Business To Korean OPTIS
Toshiba and Samsung will transfer their optical disc drive (ODD) business (TSST) to OPTIS Co., Ltd., a Korean maker of ODDs. Under the terms of the agreements, Toshiba Samsung Storage Technology Corporation (TSST), Toshiba and Samsung's Japan-based joint holding company for the ODD business, will transfer to OPTIS its wholly-owned operating subsidiary, Toshiba Samsung Storage Technology Korea Corporation (TSST-K), in three years? time. As the first step in the transfer process, OPTIS will subscribe to a new issue of TSST-K?s shares in April this year, which will dilute TSST?s shareholding in TSST-K to 50.1%.

Upon the execution of the agreements, TSST-K will continue to operate and maintain its current employment.

Toshiba Samsung Storage Technology Korea (TSST-K) has a capital of 5,375 million won.

OPTIS is a company focusing on the Optical Pickup Unit, which is a core part of Optical Disk Drives and other related devices.