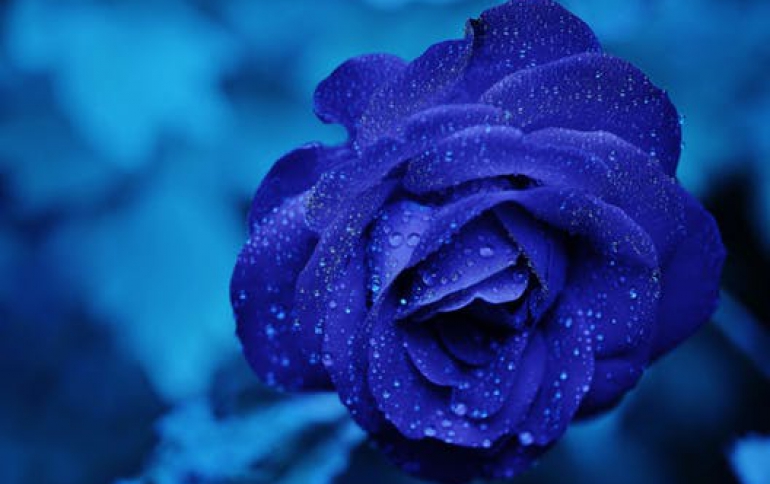 Free Nero 9 Upgrade To Samsung ODD Owners
On the ocassion of the release of Windows 7, Samsung is offering a Nero 9 bundle for Windows 7 upgrade for free to the existing owners of Samsung/TSST drives bnundled with Nero 8. The eligible models for the Nero 9 Essentials upgrade service include:
SH-S22A/L (TS-H662A/L), SH-S223B/L (TS-H663B/L), SH-S223C (TS-H663C), SH-S243D/N (TS-H663D/N) as well as the external SE-S084C.
The upgrade is available
here
.
The free upgrade offer will be valid until April 2010. Samsung /TSST models released after November 2009 will already include Nero 9 in their retail package.