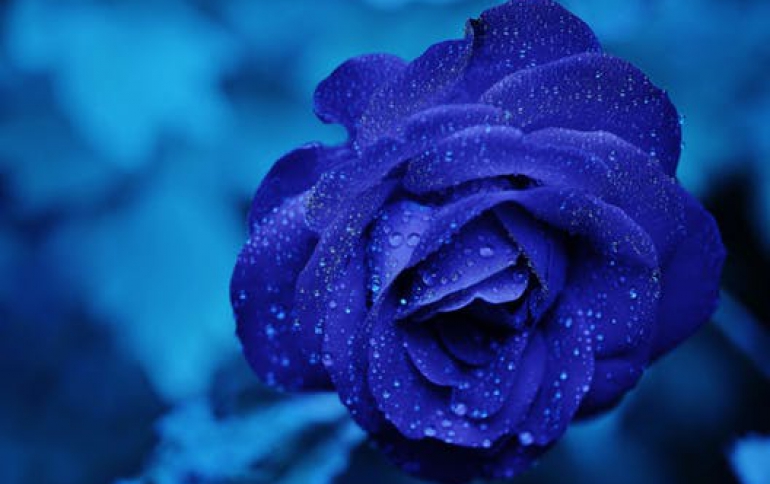 HLDS, TSST Face EU Antitrust Fines
Hitachi-LG Data Storage Inc.(HLDS) and Toshiba-Samsung Storage Technology Corp (TSST) have been engaged in price-fixing case and may face fines as soon as Wednesday, Bloomberg reports. This is the result of a three-year-old European Union price-fixing complaint. Some recipients of a formal EU complaint in 2012 are set to be fined, said the people who asked not to be identified because the decision isn't public. Thirteen companies were sent the so-called statement of objections three years.
The EU technology probe mirrored a U.S. investigation where Hitachi-LG agreed to plead guilty and pay a $21.1 million fine for conspiring with other companies from June 2004 through September 2009 to rig bids and fix prices for optical drives sold to Dell, Hewlett-Packard and Microsoft.
The commission accused 13 companies of colluding to rig bids for at least five years on optical-disk drives sold to manufacturers of personal computers and servers in an antitrust complaint sent three years ago.
Royal Philips NV has said it was granted immunity from fines in the case.