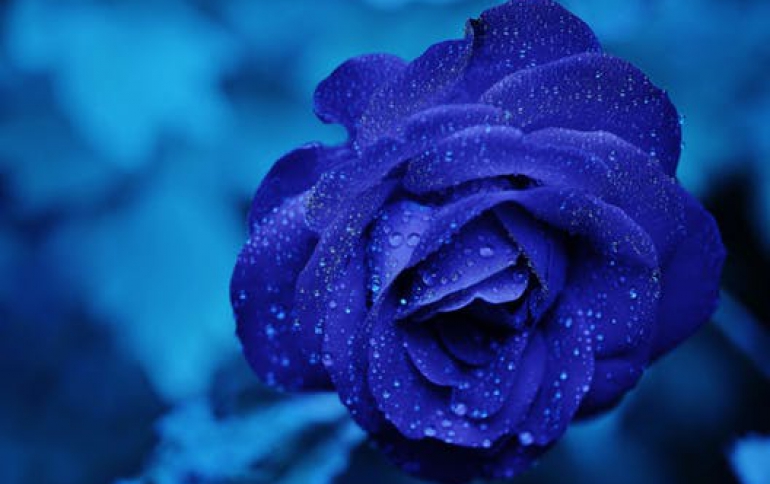 Intel To Invest In Non-Volatile Memory
Intel announced plans to increase its investment in non-volatile memory technology to better serve customer needs and keep pace with the strong demand for Intel Solid State Drive solutions. Rob Crooke, senior vice president and GM of the Non-Volatile Memory Solutions Group, said that the company will utilize its facility
in Dalian, China to help expand its manufacturing capacity in non -volatile memory.
Crooke expects initial production of the 3D NAND technology in Dalian in the second half of 2016.
Intal has a long-term plan for this facility and may invest up to $5.5 billion over the coming years to transition this site to support leading-edge non-volatile memory production.
The Intel Dalian facility has been in operation since 2010, producing 65-nanometer products forIntel.
This year, Intel Solid State Drive (Intel SSD) solutions revenue grew double-digits year-on- year every quarter. In addition, Intel and Micron introduced the jointly developed 3D NAND and 3D XPoint technologies.
Intel is working on bringing Intel Optane technology – based on 3D XPoint – to market in Intel SSDsin 2016.