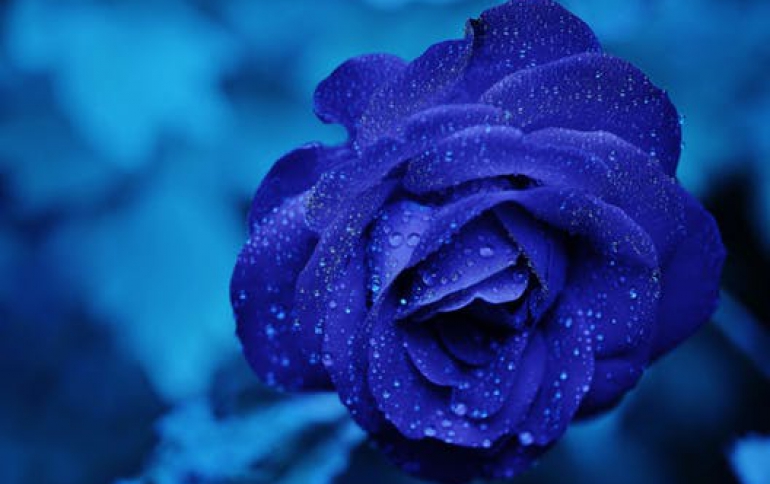 DivX and Sonic Partner to Enable Future Digital Video Distribution
Sonic Solutions and DivX, Inc. today announced a partnership to enable the digital distribution of a broad catalogue of high-quality movie titles compatible with DivX Certified consumer electronics devices from all major CE brands. In the initial stage of the partnership, Sonic Solutions will make movies available for download in the DivX format, launching tomorrow viawww.divx.cinemanow.com.

Sonic's Roxio CinemaNow powers digital entertainment retail stores for Best Buy and Blockbuster sites, among others, and has established a leadership position in the delivery and management of premium digital video content. DivX has worked with an array of global partners to create a vast ecosystem of consumer electronics devices from major OEMs that playback secure, premium content in the DivX format. Together, the two companies can enable retailers to offer a full solution for the end-to-end distribution of high-quality digital video content that consumers can enjoy beyond the PC through virtually any kind of consumer electronics product, from DVD players to Blu-ray devices, gaming consoles, digital televisions and mobile phones.