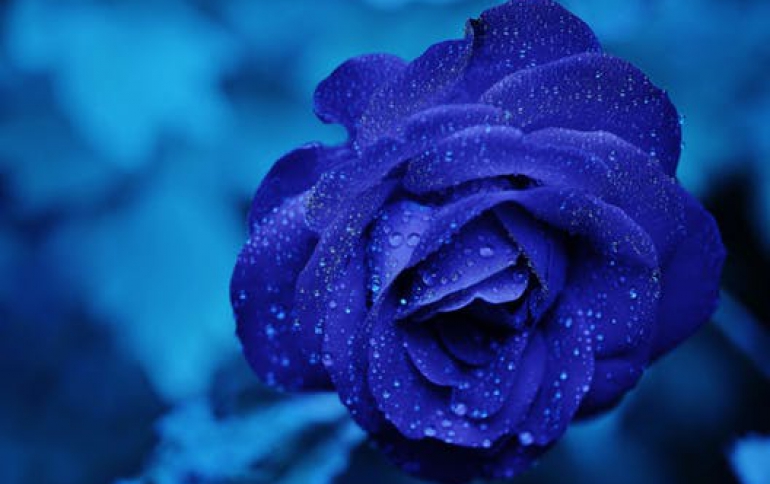 Technicolor and Testronic Labs to Offer Blu-ray Disc Verification Services
Thomson, through its Technicolor Business Group, and Testronic Labs today announce that they have teamed up to offer comprehensive Blu-ray Disc testing capabilities. Testronic Labs' expertise in quality testing and assurance for home video products combined with Technicolor's knowledge of Blu-ray Disc authoring services and replication results in a force in the industry to ensure standards compliance, format integrity, and player compatibility.

Testronic Labs was recently audited and accredited by the Blu-ray Disc Association (BDA) to provide BD-ROM Movie Player and BD-ROM PC Application Software certification services, and in September 2008, Technicolor established the first BDA-approved Blu-ray Disc Test Center for Commercial Audiovisual (AV) Content in the United States.

Since the two companies already offer Blu-ray Disc testing capabilities, they will be ready and positioned to make the leap to offer verification and testing services for Blu-ray 3D in 2010.