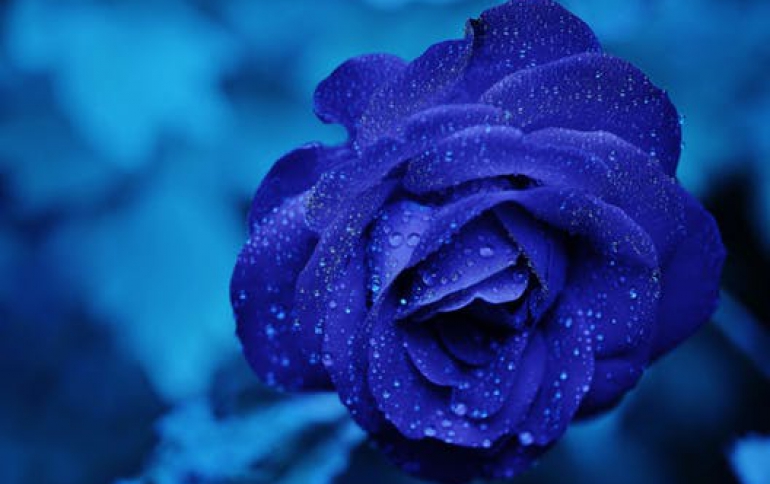 DivXNetworks and ITRI enter technology partnership
DivXNetworksand the Industrial Technology Research Institute (ITRI), the primary R&D center for industry in Taiwan, today announced an expansive technology and development partnership. Under the agreement, ITRI will create an official development and testing lab in Taiwan for DivX Certified consumer electronics devices. A wide range of DivX Certified consumer electronics devices including portable video players, DVD players, digital still and video cameras, and set-top boxes are scheduled to hit the market in 2003.

Additionally, DivXNetworks and ITRI will work together to create reference designs for DivX Certified portable video players for the global consumer electronics market. The two companies will also collaborate on research and development activities regarding next-generation digital video technology. DivX video, which offers DVD-quality at 7-10 times greater compression than MPEG-2, is the world's most advanced and popular MPEG-4 compatible video compression technology with over 100 million worldwide users.