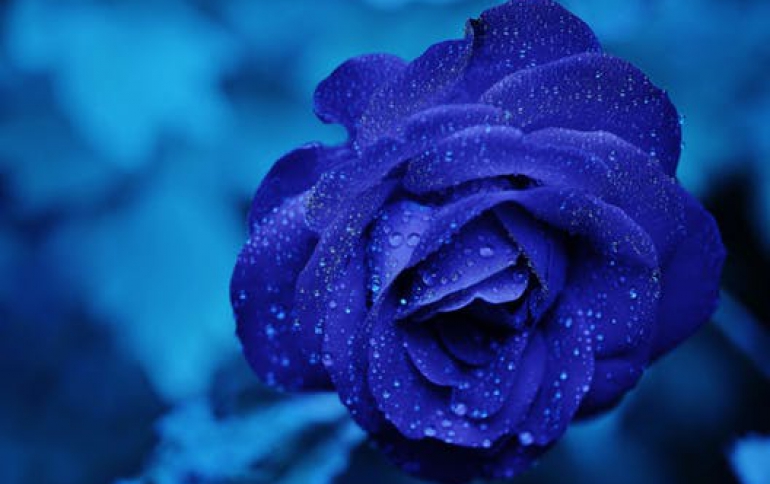 DivXNetworks and Moonlight Make House Calls With Dr. DivX(TM)
DivXNetworks has chosen to provide the Moonlight-Elecard MPEG-2 Video Decoder in its newly released Dr. DivX™ product. Dr. DivX is an encoding application that allows users to effortlessly convert a wide variety of video inputs into DivX® encoded files. Inside the Dr. DivX application, the Moonlight Elecard MPEG-2 Video Decoder decompresses the original MPEG-2 and DVD files, preparing them for encoding to DivX for use in burning backup full-length movies/videos to CDs, converting home movies, capturing TV shows (live capture) and emailing videos to friends.
Moonlight, a provider of MPEG-2 and H.264 video CODEC technology, supplies its MPEG-2 and H.264 standard CODEC technology to various markets under OEM licensing.
The Moonlight Elecard MPEG-2 Video Decoder is a real-time software-only MPEG-2 and MPEG-1 decoding solution. It provides high resolution (up to full HDTV 1920x1080i), full quality decoding and is optimized for the most efficient CPU usage. It is implemented as a Microsoft® DirectShow® filter and can easily be incorporated into editing and playback applications.
Dr. DivX is available for download at
www.divx.com/divx/drdivx/index.php
Licensing, sales and additional product information for the Moonlight Elecard MPEG-2 Decoder is available on the Moonlight website
www.moonlight.co.il