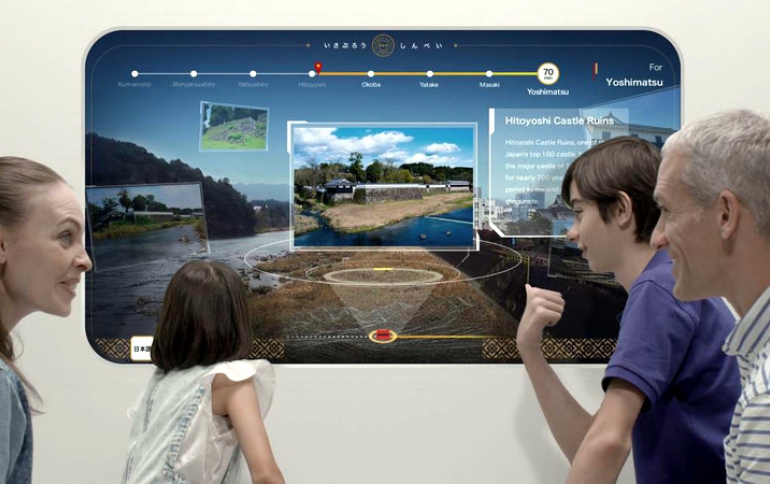 DoCoMo to Bring AR Windows to Japanese Trains
Train of the "window" to the tourist information display in the AR, DoCoMo and JR Kyushu aim practical application of 2020
Japanese NTT DoCoMo and Kyushu Railway Company (JR Kyushu) are planning to take advantage of the windows in local trains to display to passengers information using augmented reality technology.
The new windows will display to train passengers information such as tourist guides, how much time it takes to reach their destination, and any other useful data, all powered by AR and 5G connectivity. The information will change in real time and will be related to the outside landscape. The AR window could also offer touch and voice interaction.
The companies plan to commercialize the new tech in 2020.