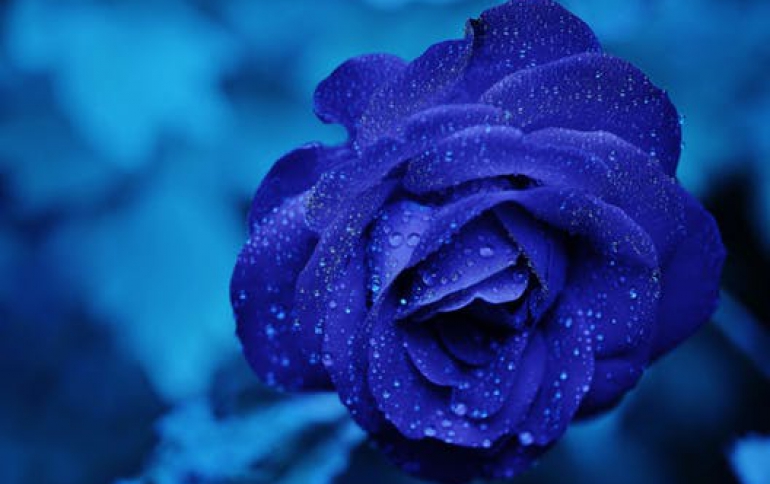 Double-layer DVD+R discs from Infomedia
According to Digitimes Infomedia introduced a single-sided double-layer (also called dual-layer) DVD+R disc, with volume production to begin in May this year. The company claims to be the first to show this type of disc in Taiwan. Infomedia began development of the new disc model after Philips, the leader of the DVD+RW (burner) alliance, announced its single-sided double-layer DVD+R recording technology (edition 0.9) late last year. The company has cooperated in the development with suppliers of dye and coating materials including Zeon Chemicals, Sony, Mitsubishi Chemical, GE and Formosa Plastics.

The new DVD+R disc has a storage capacity of 8.5GB, much larger than the 4.7GB of single-sided, single-layer DVD+Rs available currently, Infomedia pointed out. Philips plans to announce its edition 1.0 specification for single-sided double-layer DVD+R discs in May and then DVD players/burners supporting the discs are expected to become available, Infomedia indicated.

Infomedia will move into a new headquarters and factory in Hwa Ya Technology Park located in Taoyuan County, northern Taiwan, in June this year. The land and buildings entailed investment of NT$1.8 billion, while the addition of 33 new production lines will cost about NT$3 billion. The company plans to raise additional capital by issuing 20 million new shares at NT$16 per share late this month and apply for a syndicated loan of about NT$3 billion soon.