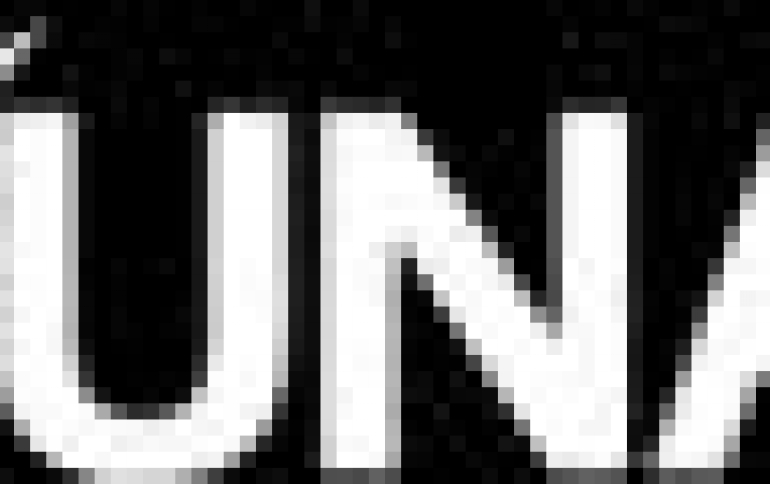 Funai Electric to enter the DVD recorder market
As the DVD recorder market keeps expanding, more and more companies start development and production of DVD recorders to get into the game. This is the case of the audiovisual equipment maker Funai Electric Co announcing that it will enter the fast expanding market for DVD recorders. Funai said it will start marketing the products in April in the United States first and then in Japan and Europe at a later date. It will initially sell DVD recorders but market other models equipped with videocassette recorders as well later, Funai said.

About the company Funai Electric Co., Ltd was established in 1961 in Osaka, Japan. Funai Electric Co., Ltd. in Japan is engaged in the development, manufacture, marketing and distribution of information and communication equipment such as Internet Access Terminal, Computer peripherals, Audio-visual devices, Video, Television, TeleVideos, DVD Players, Home electrical appliances. Funai integrates audio-visual and communication techniques to create innovative products in the area of multimedia computing such as "Home Information Equipment" and "Personal Information Terminals".

Funai has established a worldwide production structure, which includes bases in Japan, Germany, Malaysia, Republic of China and Mexico. The Funai brand has won highly favourable international recognition in various areas for the supply of high-quality innovative electronic products. Funai Electric Co., Ltd. was listed in the Tokyo Securities Exchange First Section and the Osaka Securities Exchange First Section in March 2000.