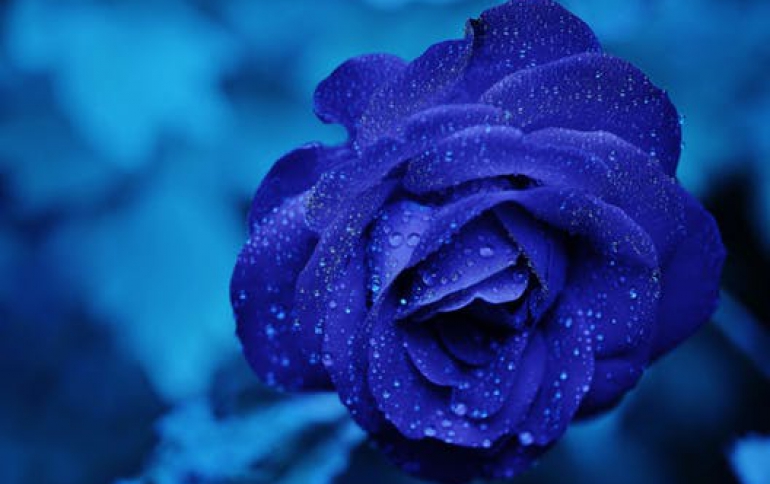 Zoran files ITC complaint against MediaTek, ten users
Zoran and its wholly-owned subsidiary, Oak Technology, filed a patent infringment complaint with the U.S. International Trade Commission against MediaTek, Zoran said. Zoran also named as "proposed respondents" ten companies that sell products, including DVD players and PC optical storage products, that Zoran alleges used devices from Taiwan-based MediaTek. The complaint alleges that MediaTek DVD player and optical disk controller chips and chip sets infringe three patents co-owned by Zoran and Oak. Two of the three, U.S. Patent Nos. 6,584,527 and 6,546,440, relate to optical drive controller design. The third, U.S. Patent No. 6,466,736, relates to integrated DVD/CD controller design, Zoran said.

The complaint seeks an immediate ITC investigation of the products and the issuance of exclusion and cease and desist orders prohibiting the importation into the United States of the MediaTek devices and products that contain them.

MediaTek ranks fifth on IC Insights list of largest fabless semiconductor companies, ahead of such famous names as ATI Technology Inc. SanDisk Corp and Altera Corp.

MediaTek has been the subject of several lawsuits in 2003. In June ESS claimed a legal victory over MediaTek in an out-of-court settlement. Via Technologies Inc. then filed a countersuit against MediaTek for patent infringement involving optical storage controller technology.