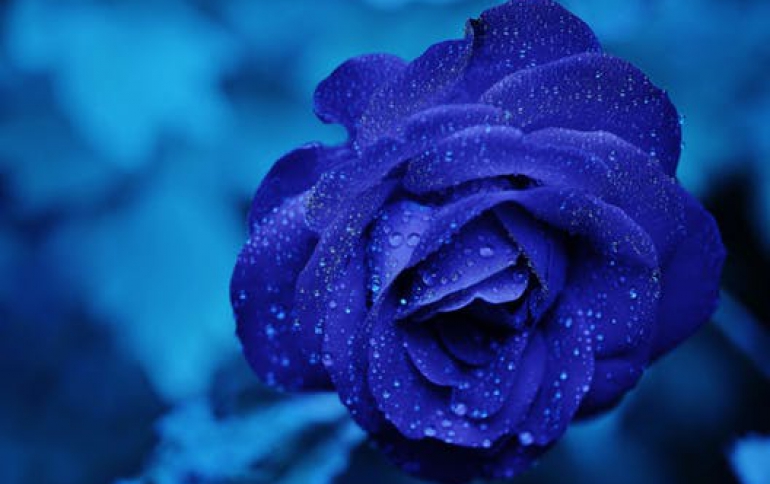 DVDFab Debuts 4K Ultra HD Copy Software
Fengtao Software has released DVDFab UHD Copy, a new product which allows users to make home backup copies of any unprotected 4K Ultra HD Blu-ray movies.
This 4K UHD backup tool allows users to copy the main movie title of an unprotected 4K Ultra HD movie off the original disc, shrink the content down to a smaller size, and then burn it onto blank BD-50 and BD-25 discs, or output to computer hard disk drive saved as ISO files or folders.
HDR10 and Dolby Vision are the most recent breakthroughs in the film and TV industries which bring the video image quality of Blu-ray movies up to the next level. Fengtao Software claims that somehow, its new UHD copy software maintains the HDR10/Dolby Vision image quality of the 4K Ultra HD Blu-ray, despite shrinking the huge content from an average of 70GB down to a size that fits into a regular blank BD-50 or BD-25 disc.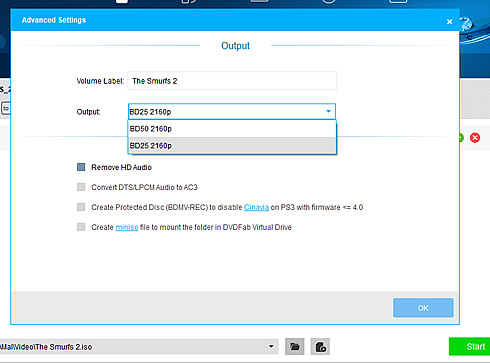 Due to the massive data processing requirement, compressing the main movie title of a 4K Ultra HD Blu-ray can take more than 20 hours. However, if computers are equipped with the video cards that are capable of 4K HEVC 10-bit decoding and encoding (NVIDIA Pascal and GeForce GTX 10 Series and above or Intel Lake processor HD series), then the compressing process can be decreased theoretically to about 1 hour, even even less.