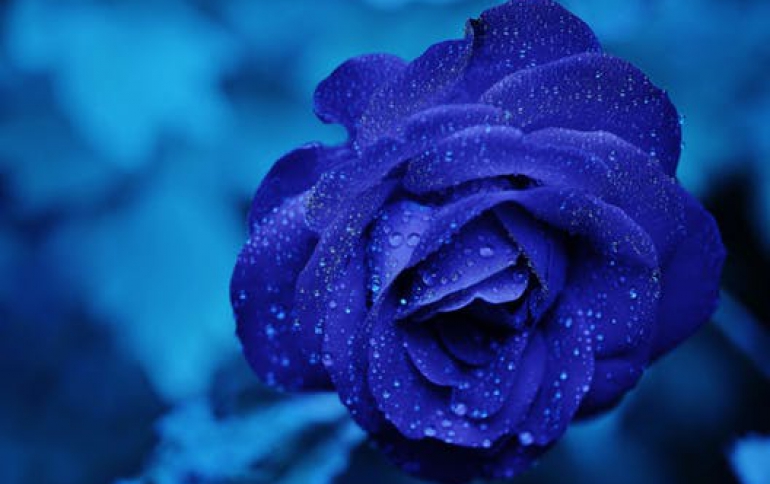 E Ink and Epson Demonstrate ePaper Resolution
E Ink Holdings Inc. and Seiko Epson have jointly developed a 300-dpi electronic paper device with sharp text and images for ePaper Document Readers. Combining E Ink's high-resolution ePaper display and Epson's high-speed display controller platform, the new device could enable the world's highest resolution ePaper tablets.
E Ink will manufacture, sell and support the newly developed 300-dpi ePaper displays, which measure 9.68 inches on the diagonal and have 2,400 x 1,650 pixels. These paper-like, high-resolution displays feature clear text and images on a thin and light form factor, and ultra-low power consumption.
Epson will manufacture, sell and support a high-resolution, high-speed display controller platform optimized for controlling E Ink's high-resolution display. Leveraging Epson's experience with image processing technology developed for photo-quality printers, the display controller platform combines a display controller IC, applications processor, system power management IC, and firmware.
The companies plan to continue collaborating to promote the popularization of ePaper based devices in the business and education markets by developing technology, expanding and upgrading the product lineup.
"As the adoption of eReaders continues to rise worldwide, the opportunities for our EPD technology are expanding in new market segments including business and education," said Scott Liu, chairman of E Ink. "We continue to improve E Ink's technology to meet the demands of our customers and the needs of consumers, and this new EPD delivers the low power, sunlight readability and thin, lightweight form factor users have come to expect from E Ink at an even higher resolution."
"We developed this device specifically to meet the high data demands of business and academia," said Torao Yajima, managing director at Epson. "Our IC controller and processing power enables the display to handle large files while maintaining the excellent display control and operability found in today's EPDs, including fast page navigation and a sophisticated user interface."
The jointly developed device will be on display at the E Ink booth at SID, to be held in Los Angeles from May 15 to 20.