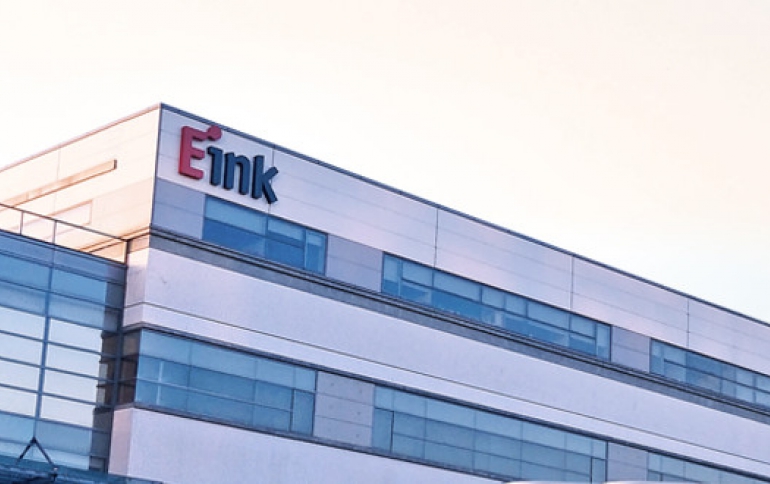 E Ink Showcases New Writing Technology Film WIth Almost 0ms Latency at Connected Ink 2018
E Ink Holdings today showcased its latest digital paper writing innovations incuding the new JustWrite technology at Connected Ink 2018 in Tokyo, Japan.
E Ink unveiled one of its latest writing technology platforms, JustWrite film, which is designed to deliver a natural writing experience without the use of a TFT backplane. Exhibiting almost no latency in pen writing, this technology closely resembles writing on paper, natural surfaces or marker boards. The film can be produced via roll to roll manufacturing typical of E Ink's electronic paper, and requires only a writing stylus and simple electronics to enable functionality. The simplicity of this technology enables any surface, small to large, to be digital writing enabled.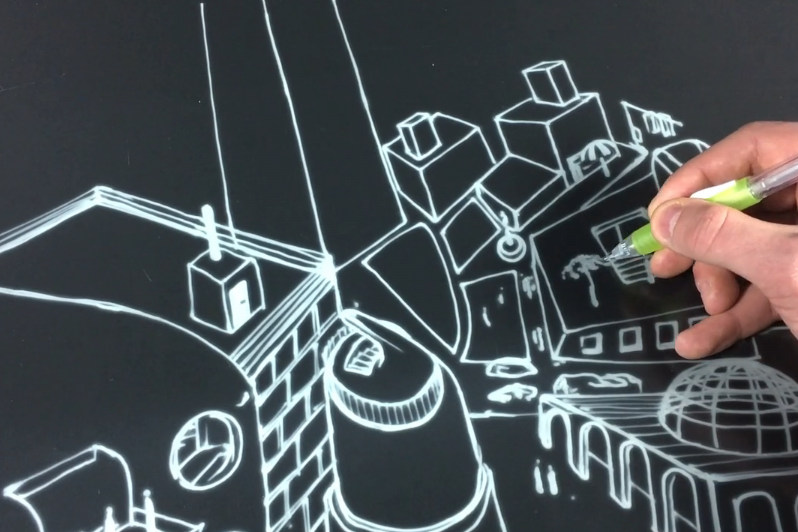 Key Features:
Digitizer Compatible (Optional)
Extremely Low Power
Durable
Reflective display without a backlight
Bendable and conformable
Any shape (including with holes)
Any size up to 3' width
Natural writing experience with good contrast
Variety of writing styles
Pen / Pencil
Brush
Marker
Stamps
The JustWrite film features one of E Ink's electronic inks and offers similar benefits as E Ink's other product lines: a paper-like experience with a good contrast and reflective display without a backlight. The JustWrite film is an all plastic display, making it durable and lightweight, with the ability to be affixed and removed easily, enabling writing surfaces in a variety of locations.
A video showing the JustWrite technology is available here.