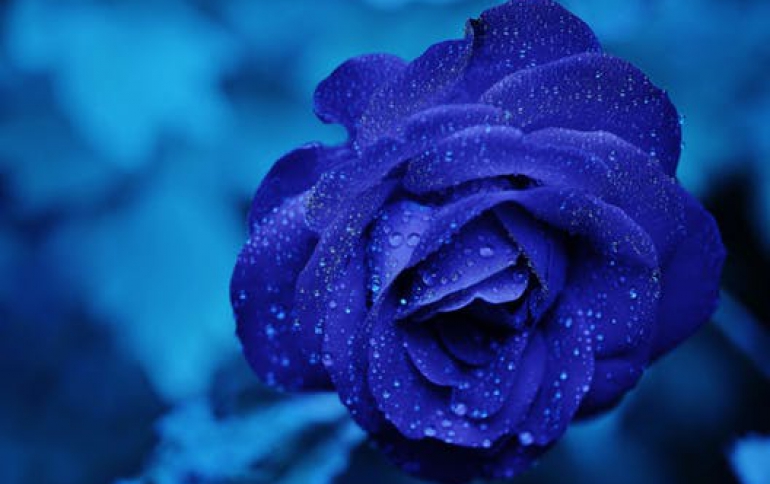 EA to buy 20 per cent share in Ubisoft
Electronic Arts is to buy 20 percent of French publisher Ubisoft, the Wall Street Journal has confirmed this morning, at a reported cost of between $85 million and $100 million. Neither publisher has made comment on the matter.

The deal is subject to approval by US regulators, and has pointed towards further consolidation in the games publishing market. EA has had an aggressive year in terms of acquisition, the latest recipient of which was British developer Criterion Studios at an estimated long-term cost of $200 million.

Ubisoft has enjoyed channelled success in recent years following the acquisition of Red Storm Entertainment, holder of the Tom Clancy brand, and global hits with thrillers such as Splinter Cell and Ghost Recon. Critical acclaim has spread to Ubisoft's other high-flyers, in particular the remakes of Prince of Persia and Beyond Good & Evil - considered by some to be the Western equal of Nintendo's Zelda.

Ubisoft has steered clear of buyout talk up to this point, aside from president Yves Guillemot confirming notions of acquiring British stalwart Eidos at E3 in 2002.

The news could point to a serious shift in policy from EA, since CEO Larry Probst intimated at E3 this May that he didn't expect the firm to be making the moves as the industry coagulates.

"I'm not sure that it's going to be us acquiring other companies and I don't think that anyone's going to acquire us in the industry, but I think you're going to see consolidation in the next three to five years, where there are fewer competitors to us in five years than there are today," he said at the show.