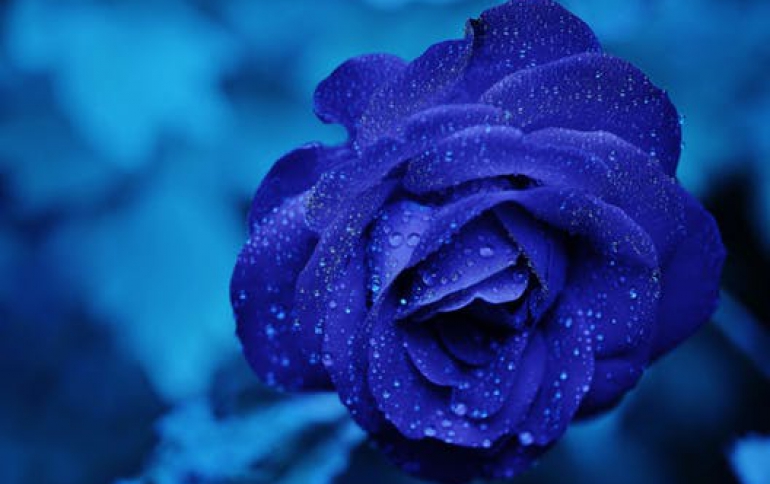 EA Sports Fifa World Launches a New Gameplay Engine
EA SPORTS FIFA World, a free-to-play football game for PC, launched a new gameplay engine, the game's biggest update yet. The new engine introduces a number of gameplay features from previous FIFA franchise titles, including Attacking Intelligence, which gives teammates the ability to analyze the play and better position themselves to create a variety of attacking opportunities, and Complete Dribbling adds creativity in attack by allowing fans to utilize precise dribble touches while facing defenders. Also included in the update, First Touch Control, adds realism and variety in gameplay by eliminating near-perfect ball control and Tactical Free Kicks gives fans the option to position up to three attacking players over the ball, providing additional passing options and dummy runs, and resulting in elaborate free kicks. The new gameplay features are complemented by the addition of more than one thousand gameplay animations.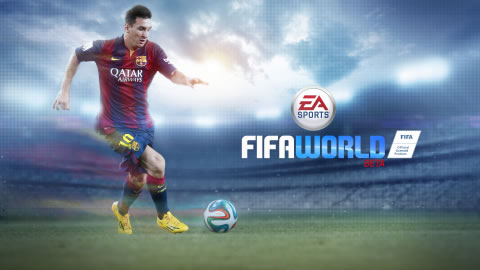 After installing the free update, fans will immediately notice visual upgrades, including a new modernized look for the user interface and match presentation. The match experience has been enhanced by the addition of commentary adopted from FIFA 15, and six new stadiums have been added, including Villa Park, Boleyn Ground (Upton Park), The KC Stadium and the Liberty Stadium. FIFA World can now be played in Italian with a fully localized user interface and Italian match commentary, featuring Pierluigi Pardo and Stefano Nava as presenters – the game is now available in 10 languages.
EA SPORTS FIFA World and the new gameplay engine update are available on Origin now.