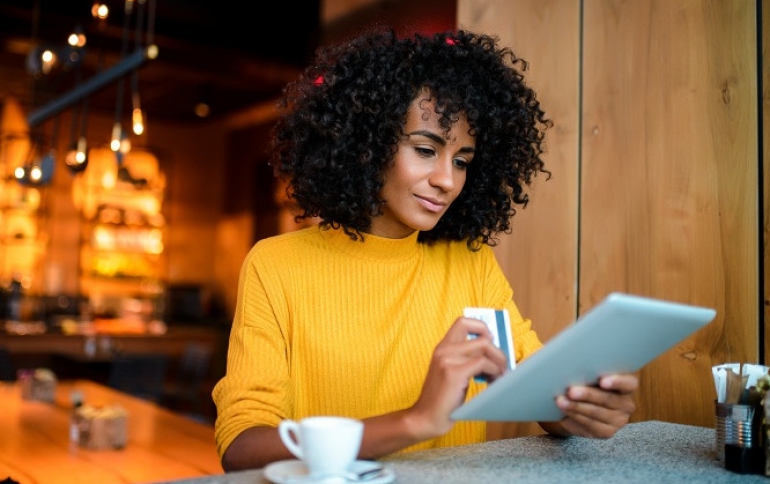 eBay to Begin Managing Payments in the United Kingdom
The United Kingdom will be the third market to introduce eBay's managed payments experience, continuing the program's global expansion.
As part of the rollout this summer, eBay will offer buyers flexibility and choice in payment methods, and give sellers an easier way to manage their businesses.
The U.K. is the third market to offer eBay's new payments experience, after the U.S. and Germany.
eBay plans to offer buyers in the U.K. a variety of payment options, including credit card, Google Pay and PayPal. Apple Pay will also be available as a payment option on iPhone and iPad.
eBay started managing payments on its platform in the U.S. with a select group of sellers in September 2018, and expanded the experience to Germany in September 2019. The rollout has been paced by the terms of the Operating Agreement with PayPal, which expires in the second half of this year.