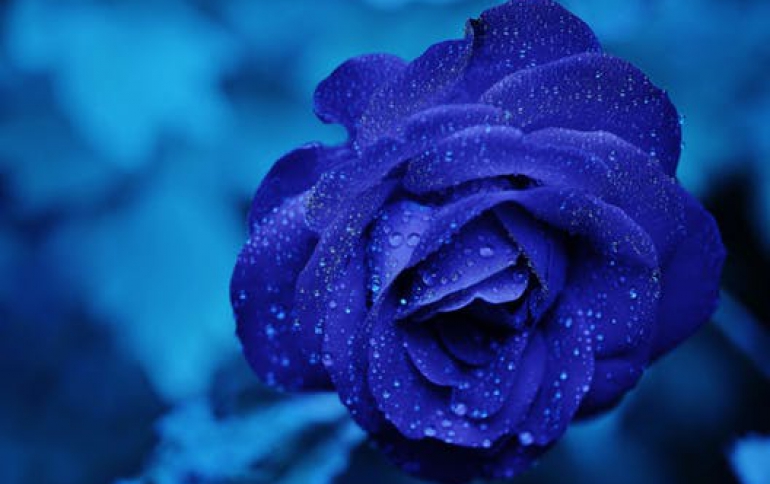 Ebay Same-day Delivery Expanded
EBay Inc expaned its eBay Now same-day delivery service on Monday as the company battles with Amazon.com for dominance of the online local commerce market. EBay Now, which delivers products from stores including Target, Walgreen and Best Buy in as little as an hour, was launched last year in San Francisco and San Jose, California and Manhattan, New York.

EBay is expanding the service to Brooklyn and Queens in New York and to the Bay Area peninsula, between San Francisco and San Jose. Chicago and Dallas will be added later this summer and the service may expand outside the United States in the future, eBay executives said last week.

EBay Now charges $5 for fast deliveries of online orders over $25.

Google is also pursuing the same opportunity through its Google Shopping Express test, which started same-day deliveries in the San Francisco Bay Area earlier this year.