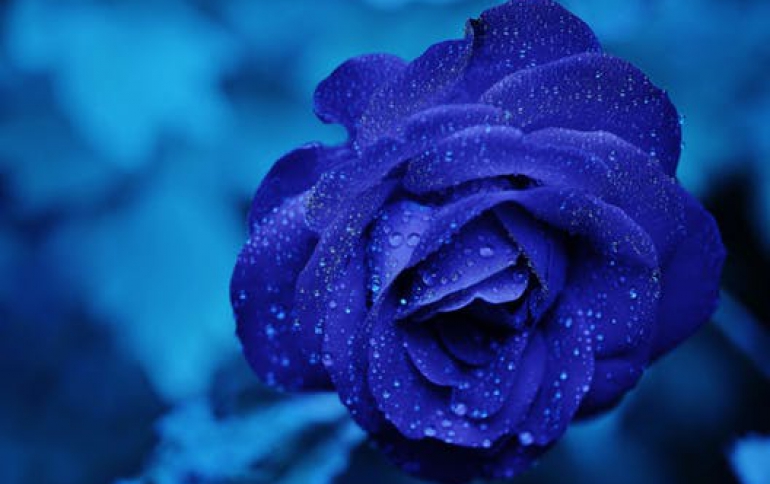 eDonkey to Finally Close
The company behind the popular peer-to-peer network eDonkey has announced that the site is to shut down. In a testimony to the US Senate Committee on the Judiciary, Sam Yagan, president of MetaMachine, said that he had informed the Recording Industry Association of America (RIAA) that he would cease to support the network.
The news follows
last week's
closure of the WinMX file sharing service.
"I would like to make it clear to the Committee that we have replied to the RIAA's cease-and-desist letter and I have personally committed to [RIAA president] Cary Sherman, which I reiterate today, that we are in the process of complying with its request," stated Yagan.
"Therefore I am not here as an active participant in the future of P2P, but rather as one who has thrown in the towel and with no interest in replaying past issues."
Yagan insisted that he was not a "P2P zealot" and was actively seeking to resolve copyright issues. However he questioned the effectiveness of passing legislation against P2P systems, since seven of the top 10 major P2P software companies are located overseas.
Yagan was testifying at a special session of the Judiciary Committee started after the MGM v Grokster hearing, entitled Protecting Copyright and Innovation in a Post-Grokster World.