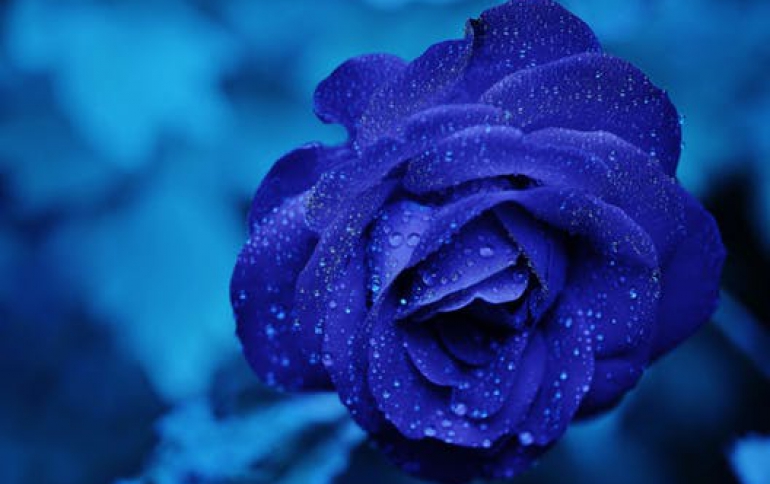 Sharp at CEATEC JAPAN 2005
Sharp will exhibit in the Home & Personal Zone of the Digital Network Stage of CEATEC JAPAN 2005. Scheduled for October 4 to 8 at the Makuhari Messe in Chiba Prefecture CEATEC is Japan?s largest consumer electronics and IT show. The entire lineup of five full-spec high-definition AQUOS will be on display, ranging in size from 37V inches to 65V inches. The company will demonstrate playback of high-definition content on AQUOS displays. Sharp promises high-contrast and faithfull color reproduction as well as fast response and a wide viewing angle, on AQUOS LCD displays.
The digital high definition video will be sourced by a Blu-ray Disc/HDD/DVD recorder that allows the user to record, play back and edit high-definition broadcasts in their original picture quality.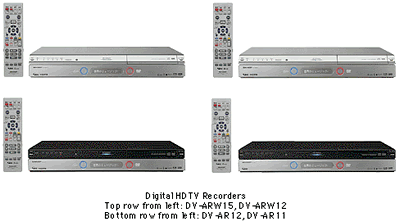 Sharp will also introduce an entertainment-style PC for the living room that lets the user enjoy TV programs and DVDs.
In its mobile phone section, the Japanese company will showcase its lineup of mobile phones featuring the latest LCD technology and CCD cameras.