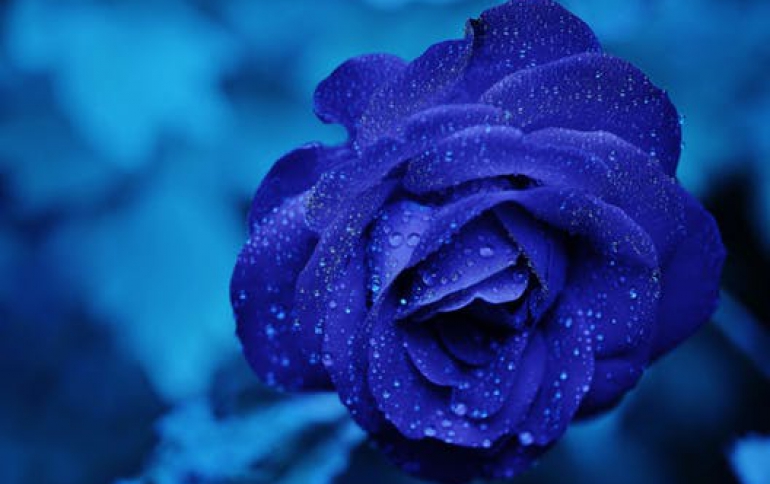 Elpida and Spansion Develop 4-Gigabit NAND Flash Memory
Elpida Memory and Spansion today announced they have created the industry's first charge-trapping 1.8 V, 4-gigabit SLC (Single Level Cell) NAND Flash memory. This NAND memory, based on Spansion's MirrorBit charge-trapping technology, is being produced at Elpida's Hiroshima factory.

Compared to floating-gate NAND Flash memory, charge-trapping NAND Flash memory is more scalable and has a simpler cell structure. It offers superior performance, faster read and faster programming speeds, the companies claim.

Yukio Sakamoto, president and chief executive officer of Elpida, said the following:

"Elpida has obtained good chips from its first trial lot of charge trap NAND flash memory. This result demonstrates the high level of technical expertise of both companies. Our preparations to manufacture our NAND flash memory as soon as possible are well underway, which should enable us to deliver it to customers looking forward to it soon."

"This is an important milestone in our recently announced alliance with Elpida," said John Kispert, president and CEO of Spansion. "The teams have made significant progress in this development and we believe it will benefit both Elpida's and Spansion's customers with new NAND products targeted at the specific market segments we each serve."

Elpida plans to combine NAND flash memory with Mobile RAM to sell mobile consumer products. In addition, Spansion is developing NAND solutions for the embedded and select wireless markets and continues to produce and sell its NOR flash memory products to its customers in the automotive, consumer, communications, industrial and select wireless market segments.

Elpida plans to start shipping samples of the 1.8 V 4-gigabit NAND flash memory during the fourth quarter of 2010, will begin mass production during the first quarter of 2011, and is developing 2-gigabit and 1-gigabit density products in addition to its 4-gigabit products. Spansion will ship samples in the first quarter of 2011 and will begin production in the second quarter of 2011. Both companies are also developing 3.0 V products and plan to develop 1-gigabit, 2-gigabit, and 4-gigabit products.