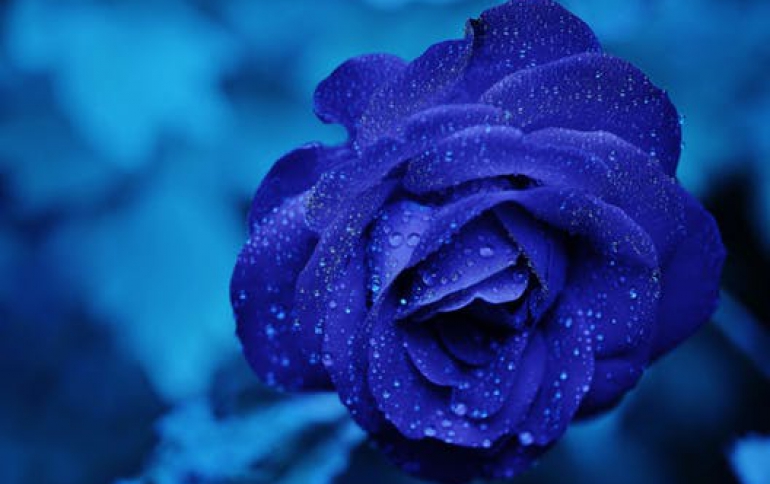 Elpida announces 4 Gigabyte DDR2 Registered DIMMs
Elpida Memory announced the availability of 4 Gigabyte DDR2 Registered Dual In-Line Memory Modules (DIMMs) for server applications. Elpida's new modules can deliver up to 32 Gigabytes of memory in an eight slot server platform, with system data transfer rates up to 8.4 Gigabytes per second (GB/sec). They also utilize Elpida's stacked FBGA (sFBGA) technology to achieve a thinner module-about 30 percent thinner than the current JEDEC standard. The module thinness helps increase air flow between DIMMs and improves thermal performance in server systems.

"4 Gigabyte DDR2 Registered DIMMs provide the highest density available for high volume and server blade applications," said Jun Kitano, director of Technical Marketing for Elpida Memory (USA). "By utilizing sFBGA technology to create a thinner module, Elpida can offer a competitive module solution that also addresses industry demand for improved air flow and thermal characteristics in servers."

Availability
Elpida's 4 Gigabyte DDR2 Registered DIMMs (Part numbers: EBE41RE4AAHA-5C-E, EBE41RE4AAHA-4A-E) are currently sampling to customers. Volume production is expected in July 2005.