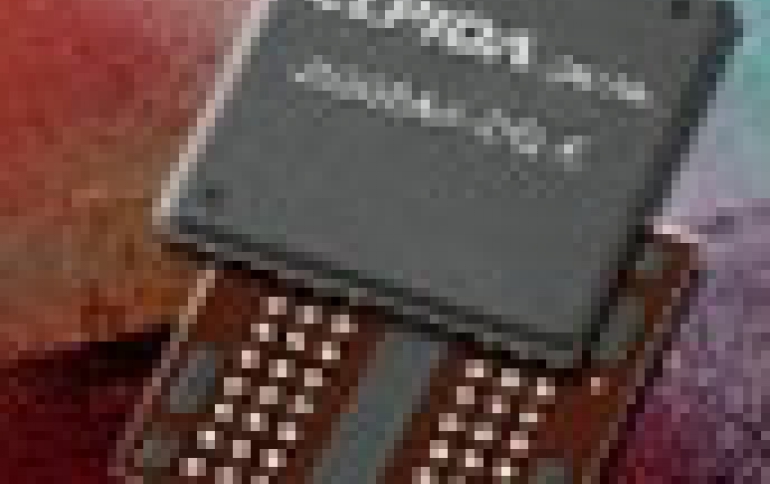 Elpida Bondholders Oppose Micron Takeover
Bondholders of Elpida Memory asked a Japanese court to reject Micron Technology's planned 200 billion yen takeover of the bankrupt memory-chip maker, arguing that it undervalues the company's assets, a court filing shows. The group of bondholders plans to propose an alternative to Micron's deal announced this month, according to a copy of a filing in Tokyo District Court, a translation of which was submitted July 9 in U.S. Bankruptcy Court in Wilmington, Delaware. Elpida filed for bankruptcy protection in February.
Micron agreed to buy Elpida in a deal that would double the U.S. company's share of the global market for dynamic random access memory. The deal would help Micron compete with Samsung Electronics.
Elpida and Micron have not commented on the report.
Last week, Micron
agreed
to acquire Elpida's equity for 60 billion yen ($753.7 million) and pay creditors a total of 140 billion yen in annual installments until 2019. Micron will also buy a 24 percent stake in Taiwan-based Rexchip Electronics from Powerchip Technology for $334 million.