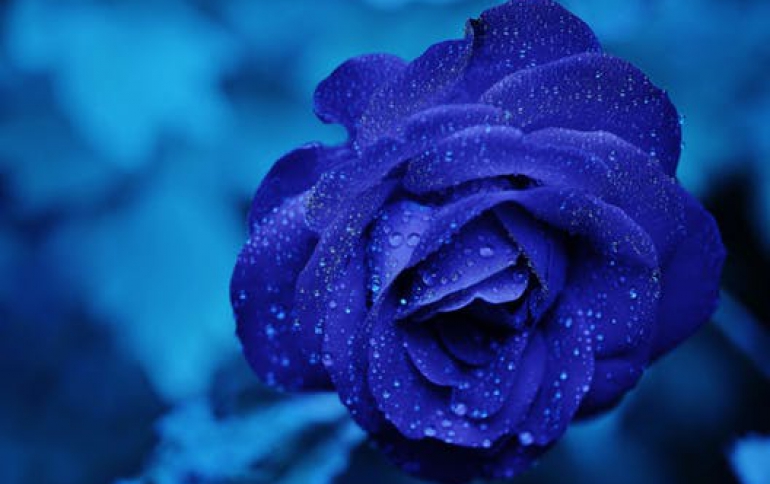 Elpida Starts Mass Production of 50nm Process 2-Gigabit Mobile RAM
Elpida Memory today announced that it has begun mass production of the industry's highest density 2-gigabit Mobile RAM using 50nm process technology at its Hiroshima fab. Mobile RAM is an ultra low-power memory that can be used in mobile phones and other portable devices. Elpida has managed to quickly establish a full-scale 50nm Mobile RAM production system using ArF immersion lithography and copper interconnect technology.

2-gigabit Mobile RAM uses an x32-bit I/O configuration based on double-data rate (DDR) that can operate at an extremely fast speed of 400Mbps (200MHz) to transmit data at the rate of 1.6 gigabytes per second. Thus it can meet demand for high-resolution high-quality graphics display and high bandwidth video play. Moreover, by using advanced 50nm process technology Elpida has achieved an ultra-small high-density low-power chip that can enhance system performance, increase mobile phone standby time and deliver other functional advantages.