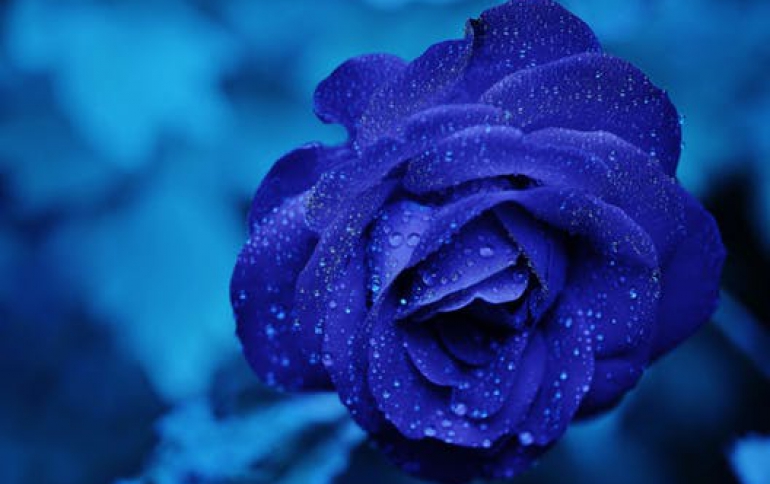 Ericsson and Vodafone join Forces On 5G Technologies
Vodafone Group is partnering with Ericsson and a number of other companies to research 5G technologies and prepare its networks for a transition towards the new mobile standard. 5G will be the next generation of mobile technology, which the International Telecoms Union expects to be formally defined by 2020. As part of the global research effort to develop 5G, Vodafone said it would work with its partners to define industry standards, establish technical guidelines and prepare product roadmaps. Vodafone and its partners will evaluate which 5G technologies will be introduced as industry standards; test hardware and software in Vodafone Group's UK Innovation Labs; conduct trials on Vodafone's radio and core networks in selected global markets; test and evaluate a wide range of 5G technologies and services; and prioritize the benefits of 5G that can be brought to market by 2020.
5G networks have the potential to significantly reduce latency; allow ultra-fast download and upload speeds; improve spectral efficiency and network reliability; and increase the number of devices that can simultaneously connect to the network, supporting the development of the internet of things.