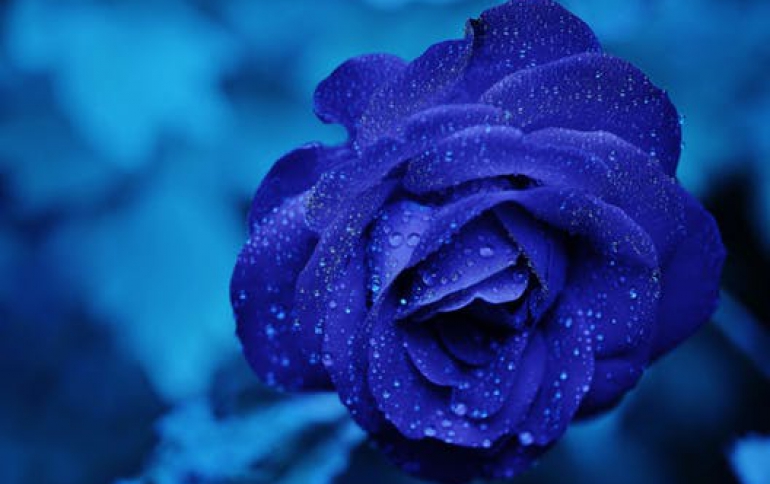 Ericsson, SK Telecom and Deutsche Telekom To Deploy 5G Trial
Ericsson has partnered with telecommunications operators SK Telecom and Deutsche Telekom to deploy the first transcontinental 5G trial network. Ericsson says it will be the sole infrastructure supplier to the partnership.
The three companies will deploy a trial network in South Korea and Germany that uses key 5G technologies such as Network Functions Virtualization (NFV), software-defined infrastructure (SDI), distributed cloud and network slicing.
In addition, the partners will collaborate on 5G ecosystem development, global marketing promotions and potential standardization activities.
Alex Jinsung Choi, CTO & Head of Corporate R&D Center, SK Telecom, says: "5G is very different from its predecessors in that the system is built as a platform to provide tailored services optimized for individual customer's needs, at a global scale. Through this three-party collaboration, we will be able to better understand and build a 5G system that can provide consistent and enhanced user experience across the globe."
Ericsson and SK Telecom conducted a successful demonstration of network slicing technology in October 2015. SK Telecom and Deutsche Telekom signed a strategic 5G partnership at Mobile World Congress (MWC) 2016, held in February 2016 in Barcelona, Spain.