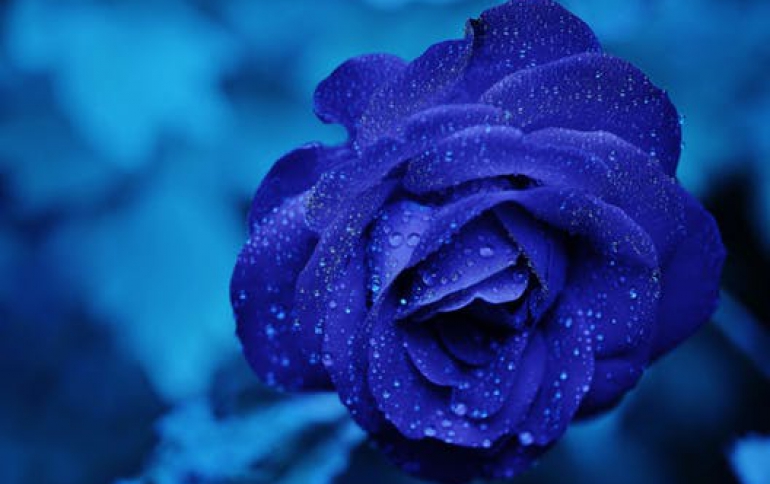 ESS Technology announces distribution of Windows Media Technology
ESS Technology, a leading provider of silicon solutions for digital video, home networking, and digital home systems today announced that it will distribute Microsoft Windows Media Technology. ESS Technology will add support for Windows Media Audio (WMA) to customers of its Vibratto™ DVD single-chip multimedia processors and the Visba and Visba2 family of VCD processors, and has licensed Windows Media Video (WMV) and Network Read Technology (NRT) for future distribution. ESS plans to ship WMA-enabled DVD and VCD devices to several of its OEM customers this quarter. Windows Media Audio enables consumers to transfer more than 22 hours of music onto a single CD or create nearly a week of uninterrupted music—more than 250 albums—on a single DVD-R disk. Windows Media Video, the best technology for both streamed and downloadable movies, enables a full-length feature film to be stored on a single CD or eventually multiple films on a single DVD-R.

Jonathan Usher, director of the Windows Digital Media Division at Microsoft Corp., said, "ESS Technology's DVD and VCD processors are great examples of how Windows Media is being easily integrated into consumer devices to bring consumers high-quality audio in the smallest file sizes. The availability of chips supporting top-quality Windows Media Audio and future distribution of Windows Media Video will enable ESS to offer breakthrough new homeentertainment experiences to consumers."

Patrick Ang, executive vice president and chief operating officer at ESS Technology commented, "Microsoft Windows Media is the leading digital media solution on the market today, and our customers have asked us to support Windows Media in our DVD and VCD products. ESS is one of the first DVD chip manufacturers to offer this technology in its products, and this example shows our leadership in DVD technical development. Adding support for the Windows Media is helping us to transform DVD players into the primary consumer digital entertainment system in the living room."

ESS Technology's Vibratto family is the third generation DVD chip introduced by ESS. The Vibratto family is based on ESS Technology's proven Programmable Multimedia Processor (PMP) architecture integrated with a NTSC/PAL TV encoder for a single-chip solution. The Vibratto family is a series of high performance DVD chips offering features such as DVD-audio, Progressive Scan output, Internet Web access, and Kodak Picture CD capability. The Vibratto family will be among the first of our product families to offer Windows Media Audio support.