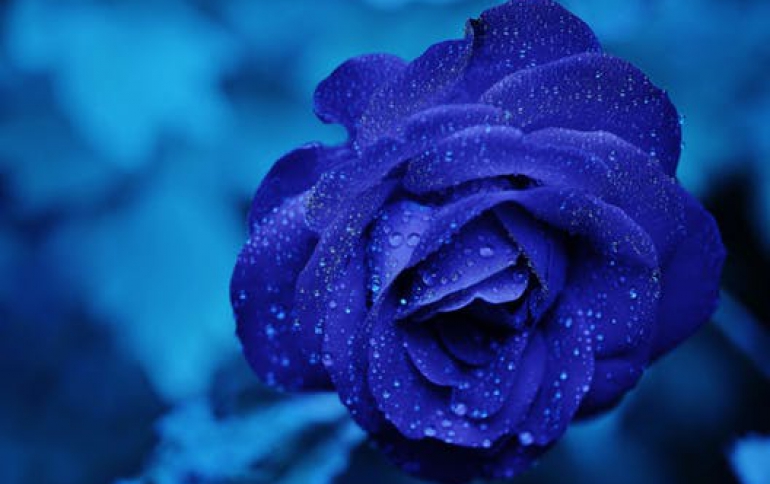 U.S. commerce minister calls for Chinese action against piracy
Speaking in a city where hawkers sell DVDs of pirated Hollywood movies for a dollar, U.S. Commerce Secretary Don Evans called Monday for China to take tougher action against the theft of intellectual property rights. U.S. concern about protections in China for trademarks, copyrights and patents were among issues Evans said he discussed Monday with Wu Yi, a Chinese cabinet member and former minister of trade. He said China recognizes that combating piracy is "a very important part" of membership in the World Trade Organization, the rules-making body for world trade that China joined in December.

"They're concerned about it and we're concerned about it. They have the laws on the books to deal with it. We're encouraging stronger enforcement. We're encouraging tougher penalties," Evans said.

"It's obviously still a problem, a big problem. We know that and they know it and we'll stay focused on it," he said at a news conference.

Counterfeiting from China costs Western businesses an estimated dlrs 16 billion in sales each year, trade groups say. The problem almost led to trade sanctions against China in the 1990s. Pirated movies, clothes, music CDs and other consumer goods are ubiquitous features of Chinese cities.

Evans said Washington would keep watch and offer technical help to ensure China enacts market-opening measures and other reforms it promised upon joining the WTO. Evans said he would dispatch a senior official at least once a month to monitor China's progress.

Beijing insists it will abolish domestic rules and restrictions that violate WTO regulations and have provoked years of complaints by foreign businesses operating in China.

China is also using its new clout as a WTO member to protect its trade interests, turning to the organization to combat recently imposed U.S. tariffs on steel imports that are strongly opposed by Washington's trade partners.

China says the tariffs, introduced to protect the ailing U.S. steel industry, will cause dlrs 1.2 billion in losses for Chinese firms.

Evans defended the tariffs as consistent with WTO rules and said steel accounts for just 0.1 percent of Chinese exports to the United States.

"That means 99.9 percent of the exports in the United States are probably doing fine," he said. "I think it's important to keep these disputes in perspective."

Evans also promised to press China to ensure that the express delivery market remains open to competition, saying the issue would probably be raised during his visit.

China Post, which is both a state-run postal monopoly and market regulator, sparked an international dispute in February by ordering international express delivery companies to stop handling letters and packages under 500 grams (18 ounces) by May 6.

The U.S. and the European Union are trying to persuade China to overturn the regulations and keep the postal market open.

Evans also downplayed the United States' dlrs 83 billion trade deficit with China last year, the largest with any trade partner. He said U.S. exports to China have been growing three times as fast as Chinese exports to the United States.

Evans came to Beijing with 15 U.S. business executives looking for new opportunities in the wake of China's WTO accession. He meets Tuesday with Chinese President Jiang Zemin and Trade Minister Shi Guangsheng.