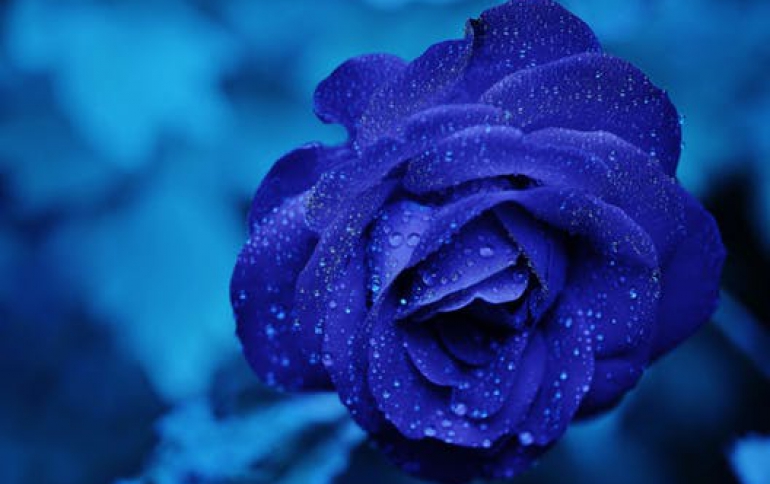 DVD Copy controls head to court...
A tiny DVD software tools company is ducking the Hollywood giants and challenging U.S. copyright laws. 321 Studios fears the studios want to squash it for selling software that lets you make lesser-quality copies of DVD movies. So it has asked a San Francisco court to declare that its DVD Copy Plus program does not violate the Digital Millennium Copyright Act. The 1998 DMCA, reviled by proponents of fair use and free digital speech, deems it illegal to provide information or tools that circumvent copy control technology... "What we are fighting for is the right for people to make backup copies of DVDs," says Robert Moore, president and chief operating officer of 321 Studios. Moore is asking the U.S. District Court to declare that 321 Studios can legally sell its software. The firm is not seeking any damages.

The complaint names nine Hollywood studios, including MGM, Sony, and Time Warner Entertainment. It alleges the firms are acting in consort to put 321 Studios out of business. The small firm employs 20 in its St. Louis offices. Its primary product is DVD Copy Plus, which Moore says has sold 75,000 copies since its release about ten months ago.

The suit is essentially a preemptive strike against the movie industry trade association, the Motion Picture Association of America. The MPAA has recently asked the FBI and U.S. Department of Justice to investigate several firms, including CopyMyDVD.com and DVD Wizard. The MPAA contends such products violate the DMCA by circumventing copy protection, called Contents Scramble System (CSS), used on DVD media.

The MPAA declined comment on 321 Studios' action. But a spokesperson maintains that DVD copying runs afoul of the DMCA.

"Hollywood studios had [321 Studios] in their crosshairs," says Fred von Lohmann, senior intellectual property attorney with the Electronic Frontier Foundation, which opposes the DMCA. It was to 321 Studios' advantage to file a complaint before the MPAA hauled it off to court, von Lohmann says.

"Why should Hollywood dictate to the American people what they can do with DVDs that they have legally purchased?" asks 321 Studios' Moore. "I'm all for protecting the copyrights of artists, but I'm against laws that prohibit free speech, fair use, and crimp innovation."

Attorney Daralyn Durie with Keker & Van Nest, representing 321 Studios, says she will argue a "Betamax defense" on her client's behalf. Her reference is to the motion picture industry's efforts to ban Sony's Betamax VCRs because they could be used to make illegal copies of movies. But the U.S. Supreme Court ruled in 1984 that, although some VCR uses infringe on copyright, a ban is not justified because the technology has sufficient non-infringing uses. Likewise, Durie maintains, DVD Copy Plus has legitimate uses that shield it from the DMCA.

DVD Copy Plus doesn't copy DVDs exactly. It makes a lesser-quality video (about equal to digital cable TV), and copies accompanying audio in SVCD format, Moore says. One DVD can be burned on normal CDs and played back on a PC or many models of DVD players.

DVD Copy Plus doesn't copy any of a DVD's extra material, like subtitles and bonus clips. 321 Studios did not create the software that performs the actual copying, but uses tools "freely available" on the Internet, Moore says. That's another reason he believes the company does not violate the DMCA.