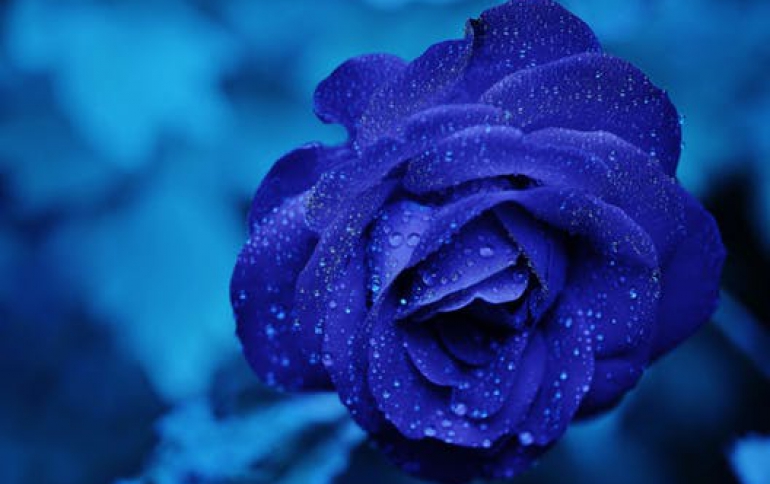 EU competition authorities meet next month on Microsoft
European Union competition authorities have been called to a meeting March 15 by the EU commission to discuss the panel's preliminary findings in a probe of alleged anti-trust activities by US software giant Microsoft, a source close to the matter said. The session had initially been planned for March 3 but was postponed as talks on the Microsoft case continue within the commission, the source added.

He said the discussions were centered on Microsoft's intellectual property rights, which some commission members are determined to see respected.

Microsoft, whose Windows operating system is installed in 90 percent of all personal computers, is accused in Europe of trying to squelch rival products to its Windows Media Player software, such as RealPlayer and Apple QuickTime.

Microsoft has also been accused of seeking to squeeze out other firms in the market for "low-end servers" -- computers that provide e-mail and other services to multiple users.

After a more than five-year investigation, specialists working for EU Competition Commissioner Mario Monti concluded in a preliminary finding that Microsoft had in fact infringed EU competition rules.

The meeting March 15 will enable the commission and repesentatives from EU member states to consider measures to restore competition to the European software market.

At another session a possible fine to be levied against Microsoft would be discussed, sources said Thursday.

But at the same time, talks between Microsoft and the commission will continue in a bid to work out a compromise.