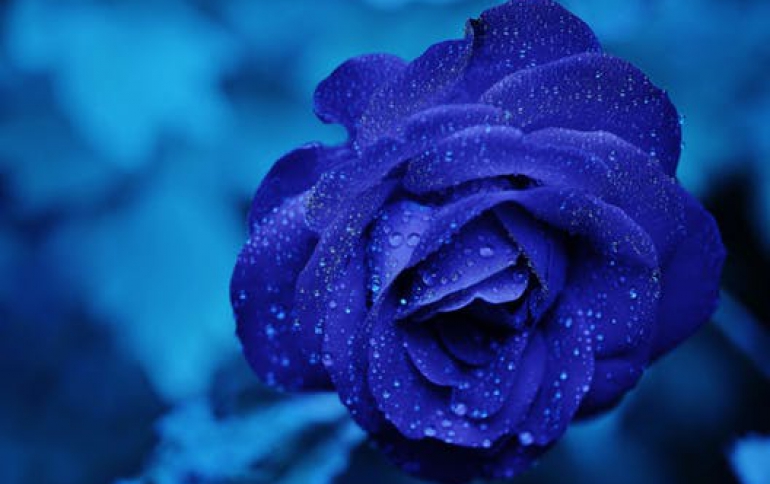 EU to decide against Microsoft
The European Commission will within weeks issue a final ruling in its antitrust case against U.S. software giant Microsoft, and the decision is likely to be negative, according to EU sources. The Commission has been investigating Microsoft for abusing its dominant position and restricting competition by tying its Media Player program for playing video and music to its ubiquitous Windows operating system.

"It is only a matter of weeks," an EU source said when asked when the EU executive would make its decision.

The EU's antitrust watchdog warned Microsoft in August that it would impose a large fine on the company unless it resolved EU competition concerns.

The Commission has prepared a rough draft of its final ruling. At the same time it is pursuing talks on a settlement with the company.

"Without any doubt it is going to be a negative decision," a second EU source said.

"Whether the decision is taken tomorrow or next week it does not change things (for Microsoft)," the source added.

Microsoft's general counsel said last Saturday that the company was talking to the Commission about a possible agreement that could avert a ruling against it.

The Commission said last August it was considering forcing Microsoft to sell a version of Windows without Media Player, and ordering the U.S. firm to make more information available to its rivals in the computer server market so they could make their products compatible.