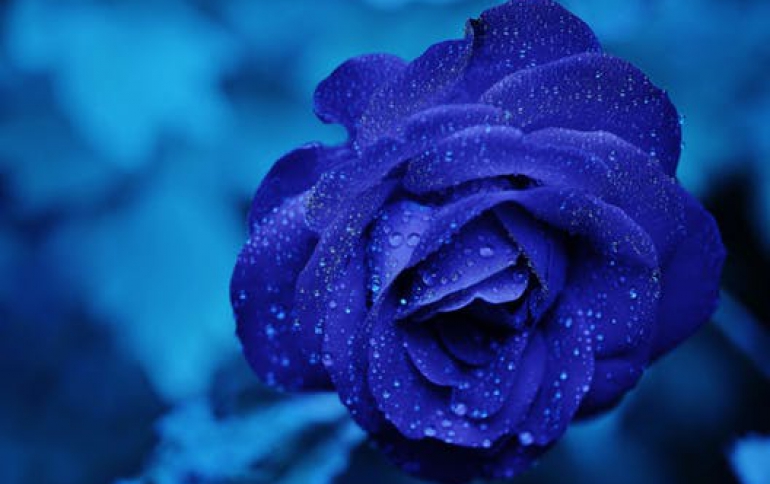 Eurocom Adds 8-core Intel Xeon Processor To New Mobile Server
PC maker Eurocom is now supporting the Intel Xeon Processor E5-2690 in its Panther 4.0 'Mobile Servers', along with an entire range of Intel Xeon E5 processors.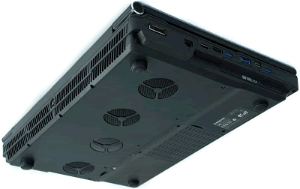 Eurocom's Panther 4.0 'mobile server' is not as thin and lightweight as a typical laptop but still, it is a very compact and portable server. The laptop has a 17.3-inch screen and weighs 12.1 pounds (5.5 kilograms).
Eurocom's new Panther line of 'Mobile Servers' will be bolstered by the introduction of the Intel Xeon Processor E5-2690 and complete line of Intel LGA2011 processors. The Panther 4.0 is the world's first Sandy Bridge-E notebook with a full X79 chipset using the LGA2011 socket. These devices are designed for professionals and teams who frequently travel yet need access to high performance computing.
EUROCOM Panther 4.0 provides server-calibre capabilities with 4 Terabytes of storage with four physical SATA-300 or SATA-600 Solid State, Hybrid or Hard Disk Drives and RAID 0/1/5/10 capability, powered by the Intel XEON E5-2690 with 8-core, 16 threads and running at 2.9 GHz. The EUROCOM Panther 4.0 uses quad channel memory, and enables the Panther 4.0 to initially support up to 32GB of DDR3 1600MHz RAM via four 8GB SODIMM 204 pin modules.
Eurocom also equipped the Panther 4.0 with a Trusted Platform Module 1.2 (TPM), finger print reader and Kensington lock port.
The Panther 4.0 has also support for four Solid State, Hard Disk or Hybrid storage drives and RAID 0/1/5/10 availability.
The Panther 4.0 now comes with an Intel 82579V Gigabit Ethernet port for greater compatibility with modern server operating systems such as Windows Server 2008 R2 and VMware ESXi. As of March 23, 2012 Intel has added official driver support for this NIC for Windows e1c driver as well as updated Linux e1000e drivers which are used in the open VM community.
The Panther 4.0 also sports high speed connectivity and expansion technologies, such as USB 3.0, Firewire 800 (TI X102221ZAY), Expresscard /54 and Intel's 82579V gigabit LAN. Wireless and Bluetooth 2.1+EDR options are also available. Also included is a backlit keyboard to increase usability in dim lighting conditions.