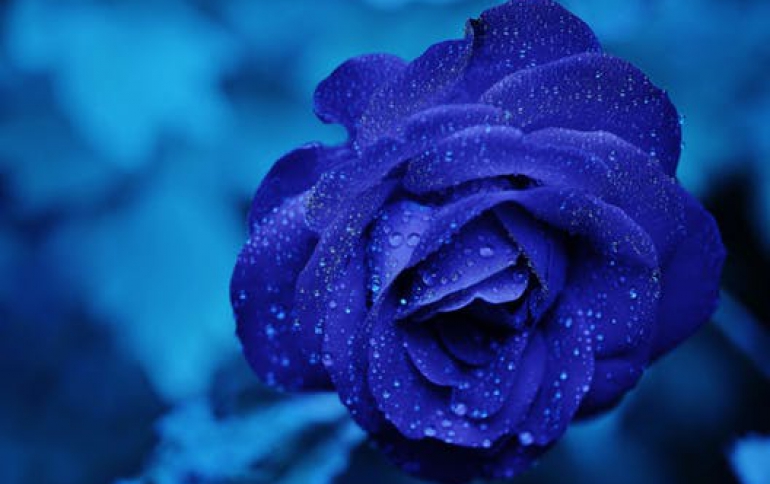 LaCie Unveils eSATA Hub Thunderbolt Series
Today LaCie announced the availability of the eSATA Hub Thunderbolt Series, its latest peripheral featuring Thunderbolt technology. This product delivers a solution for connecting eSATA hard drives to Thunderbolt-compatible Macs, making them backwards compatible. The eSATA Hub also boosts transfer speeds and even allows users to daisy chain with other Thunderbolt peripherals.

The eSATA Hub's dual Thunderbolt ports allow users to daisy chain other Thunderbolt peripherals. This means users can connect up to 12 eSATA drives (6 Hubs x 2 eSATA drives per Hub) to a Mac while maintaining full eSATA 3Gb/s speeds. It also helps organize desktops by connecting both a Thunderbolt compatible display and storage device via a single cable (sold separately from www.apple.com) to their Mac.

The eSATA Hub Thunderbolt Series is available through the LaCie Online Store and LaCie Storage Partners starting at the suggested retail price of $199.00.