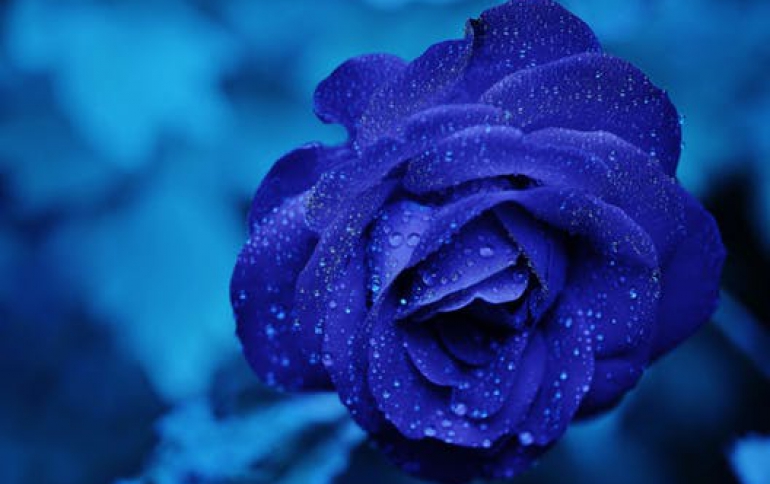 European Commission Clears Acquisition of Brocade by Broadcom
The European Commission (EC) has cleared the proposed acquisition of networking products supplier Brocade by semiconductor manufacturer Broadcom, subject to conditions on interoperability and protection of competitors' confidential information.
Broadcom and Brocade supply different networking products for communications and datacentre infrastructures and applications. These products are typically used by financial institutions, telecommunications and media companies and public administrations. Broadcom is also a provider of "off-the-shelf" chips and of custom-built chips for special applications used in these networking products.
The Commission's investigation focused on two areas: (i) chips needed for Fibre Channel Storage Area Network and Internet Protocol networking products, and (ii) switches and cards for Fibre Channel Storage Area Networks, which are complementary products.
To address the Commission's concerns, Broadcom committed to cooperate closely and in a timely manner with competing HBA cards suppliers to achieve the same level of interoperability as that of its own HBA cards and to protect third party confidential information.
In view of the proposed remedies, the Commission concluded that the transaction, as modified by the commitments, would no longer raise competition concerns.