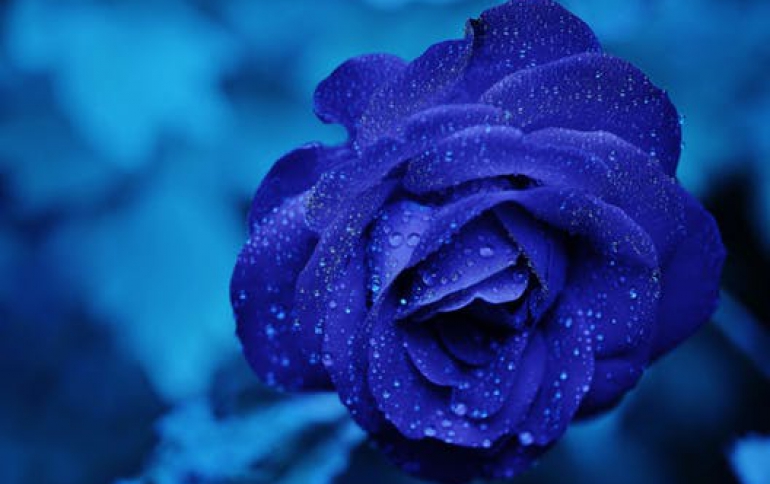 European Commission Clears Acquisition of Stake in Sharp Display By Hon Hai
The European Commission (EC) has cleared under the EU Merger Regulation the proposed acquisition of joint control over the Japanese producer of LCD panels Sharp Display Products Corporation (SDP) by Sharp Corporation of Japan and Hon Hai of Taiwan. SDP is currently solely controlled by Sharp. The EC concluded that the parties' market shares would remain modest and that they would continue to face significant competition.

The commission examined the competitive effects of the proposed acquisition, notably in the markets for the provision of electronic assembly services to Original Equipment Manufacturers (OEMs) and the supply of LCD TV panels.

The commission found that there will only be a minimal overlap between the activities of Hon Hai and Sharp in the markets for the provision of electronic manufacturing services.

LCD TV panels produced by SDP can be used by Hon Hai as an input when providing electronic manufacturing services to OEMs. However, the commission found that while SDP currently supplies LCD TV panels exclusively to Sharp, it will be supplying independent third parties as well after the acquisition. "Thus, the proposed transaction will actually lead to SDP also being active on the merchant market and therefore to increased access to LCD TV panels for the competitors of Hon Hai," the EC said. "Moreover, other TV manufacturers and providers of electronic manufacturing services will continue to purchase LCD panels from SDP's competitors, who will therefore continue to have access to a sufficient customer base. In addition, Hon Hai generally purchases LCD panels at the direction of its OEM customers, who will remain free to direct Hon Hai to purchase LCD panels from other suppliers."

The commission therefore concluded that the transaction would not significantly impede effective competition in the European Economic Area (EEA) or any substantial part of it.