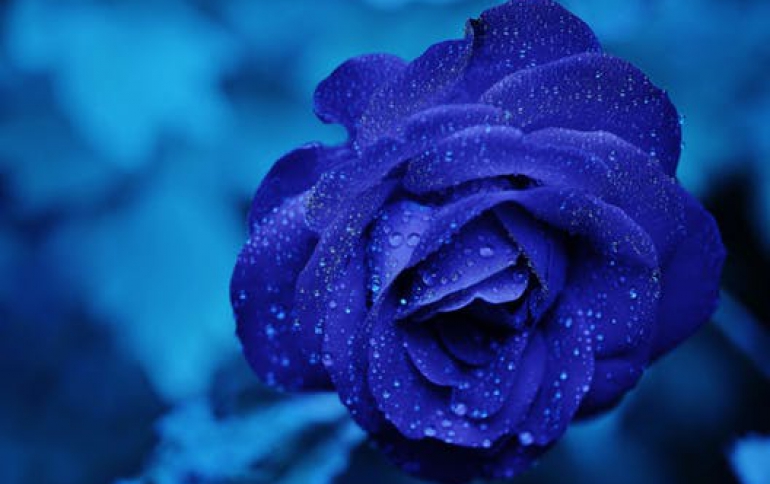 EVGA 790i SLI FTW DIGITAL Released
EVGA released today the latest EVGA-designed addition to its line of high-performance 3-Way-SLI-ready mother-boards, the EVGA nForce 790i SLI FTW DIGITAL. Engineered For The Win, early samples of this motherboard already set 4 new performance world records at NVIDIA?s NVISION in late August 2008 in San Jose, California. Featuring an EVGA enthusiast BIOS for extended range voltage settings, 100% solid state capacitors, 100% ferrite core chokes and an advanced 8 phase digital PWM (pulse width modu-lation) power supply solution the EVGA nForce 790i SLI FTW DIGITAL runs stable in extreme over-clocking environments.

The design supports 2000+ MHz dual channel DDR3 system memory and 1600+ MHz front side bus. Available on October 1, 2008, the EVGA nForce 790i SLI FTW DIGITAL motherboard combines ultimate over-clocking performance and next gen-eration NVIDIA three-way-SLI-2, including NVIDIA PhysX, at a recommended retail price of €349 in the states of the European Community.

Features:

- Intel socket 775 45nm CPU ready for Intel Core 2 Duo "Yorkfield" and Intel Core 2 Quad "Wolfdale".
- 3x PCIe 2.0 x16 slots for highest PCIe bus bandwidth
- NVIDIA next generation SLI-2 certified, combining true SLI and PhysX in a 3-way-SLI configuration.
- EVGA 8 phase digital power supply design for utmost stability in extreme over-clocking environment (replacing a 6 phase analogue reference power supply).
- EVGA enthusiast BIOS for advanced over-clocking, including a complete menu of validated over-clocking voltage settings to also introduce the less ex-perienced enthusiast step-by-step to advanced voltage settings (Dummy OC from 5% - 25% over-clocking).
- Extreme manual over-clocking supported by an extended range of signal-stabilized BIOS voltage settings.
- "Vdroop" BIOS settings to extend and stabilize the over-clocking range at heavy CPU load.
- Supporting 2000+ MHz 128 bit dual-channel DDR3 memory and 1600+ MHz FSB.
- EVGA clear CMOS button, power- and reset button with EVGA status LED and EVGA CPU temperature indicator.
- Diagnostic LED for simplified trouble shooting
- 9 SATA-2 ports with support for RAID 0, 1, 0+1, 5, JBOD
- HD Audio - 7.1 Channel, Azalia (HAD)
- 2 native 1Gb Ethernet connectors
- 10 USB 2.0 connectors
- 2 IEEE 1394 Firewire connectors
- Sideway exhaust chipset cooling.