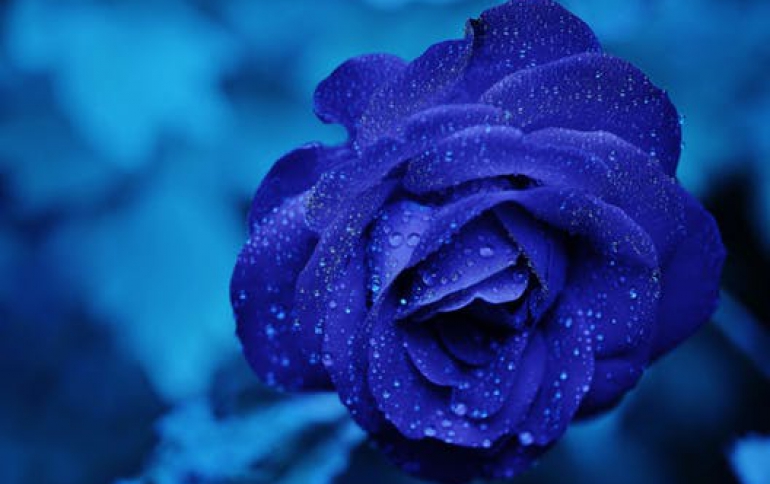 NEC Introduces New 24- and 19-inch Premium MultiSync LCD Monitors
NEC announced today the launch of its new 24" MultiSync EA241WM widescreen LCD monitor and 19" MultiSync EA191M standard-format LCD monitor. These are the 3rd and 4th MultiSync EA Series products to be introduced, following the launch of the 26" EA261WM in June and 22" EA221WM in September.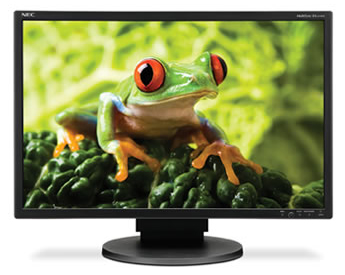 The wide-format MultiSync EA241WM is a premium enterprise display that features 1000:1 contrast ratio, 400 cd/m² brightness and full 1080p high-definition 1920 x 1200 native resolution. Its widescreen design complements the growing trend of wide-format applications and helps users realize greater productivity, especially when viewing spreadsheets and working simultaneously in multiple/side-by-side application windows.
The MultiSync EA191M, a standard-format (5:4 aspect ratio) desktop display boasting a top-of-the-line PVA panel, is ideal for the financial and specialty markets with its 1500:1 contrast ratio, four-way ergonomic capabilities (height, swivel, tilt, pivot) and integrated speakers. The EA191M features a native resolution of 1280 x 1024 and brightness of 250 cd/m².
The MultiSync EA241WM and EA191M displays include the following features:
- 4-way adjustable stand (110mm height, tilt, swivel, pivot)
- New cabinet design with intuitive, multi-directional NaViKey
- Integrated 4-port USB 2.0 hub (except EA191M)
- Space-saving, down-firing speakers with headphone jack
- Dynamic Video Mode with 5 presets for real-time optimization of image quality
- Built-in carrying handle (except EA191M)
- HDMI-capable via adapter, 720p and 1080p from DVI-D (except EA191M)
- High Bandwidth Digital Content Protection (HDCP), which is supported through the DVI-D connector for use with HDCP-equipped devices and encrypted content
- ECO Mode for significant power consumption savings
- Ambix, NaViSet and No Touch Auto Adjust
- Carbon footprint meter for tracking of carbon savings
- Windows Vista Premium
- EPEAT Gold registered for EA241WM
- EPEAT Silver registered for EA191M
The MultiSync EA241WM and EA191M displays come with a three-year parts, labor and backlight warranty, and an extended warranty is available. The displays will be available for shipment this month at an estimated street price of $549 and $379, respectively.