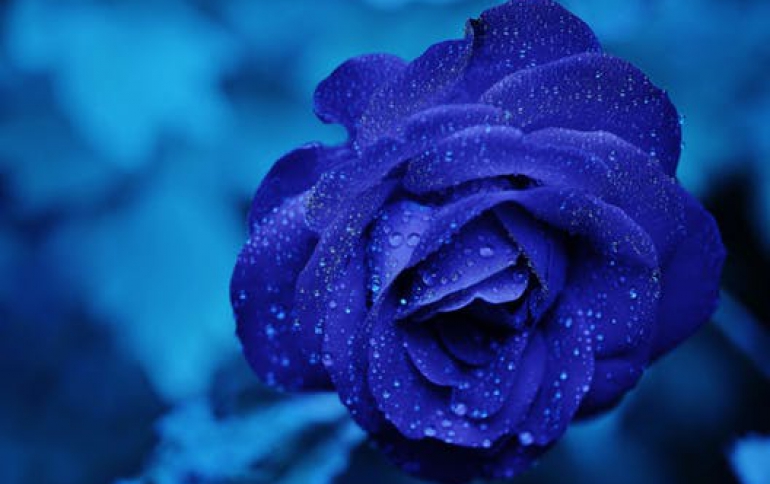 Hollywood to Advance 3D Cinema
Five Hollywood studios have agreed to help for the deployment of digital projection systems to nearly 20,000 movie theatre screens across North America, capable of showing movies in 3-D. Digital Cinema Implementation Partners (DCIP), a consortium of major theater chains, announced the deal Wednesday. The rollout in the U.S. and Canada, covering about half of all screens, is planned to start early next year.

DCIP was formed in February 2007 as a joint venture owned equally by AMC Entertainment Inc., Cinemark Holdings, Inc. and Regal Entertainment Group for the purpose of financing, procuring and deploying digital projection systems to movie theatre screens across the United States and Canada.

To help offset the costs - about $70,000 per screen - the studios plan to pay the consortium slightly under $1,000 per movie per screen, roughly the same amount it costs them to print and ship a celluloid film copy.

Adding digital equipment is the critical first step in the technological upgrade to being able to show 3-D movies.

"This is a very exciting time in the motion picture exhibition industry," said Travis Reid, CEO of DCIP. "Within the next few years, we will see thousands of auditoriums retrofitted with digital technology across North America. Guests will enjoy enhanced presentation, as well as a number of additional entertainment options at their favorite theatres, including many upcoming releases using digital 3-D technology. Having these studios as our partners is critical to the success of digital cinema and we look forward to working with them to ensure a smooth and efficient digital transition."

Disney plans to release five 3-D movies next year, including a Jonas Brothers concert movie in February.

The studios in the deal include The Walt Disney Co., Viacom Inc.'s Paramount Pictures, News Corp.'s Twentieth Century Fox, General Electric Co.'s Universal Pictures and Lions Gate Entertainment Corp.

JP Morgan Securities and The Blackstone Group are acting as financial and structuring advisors to DCIP in connection with the financing for DCIP's planned digital system deployment.