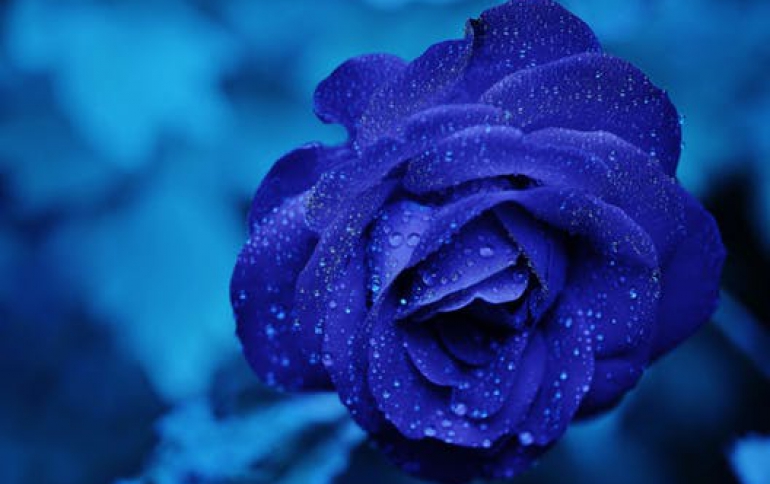 GEARWorks Toolkit v3.55 API Enables Integrated CD & DVD Recording for Mac Developers
GEAR Software today officially release of GEARWorks SDK version 3.55 for Mac OS X. The new toolkit features GEAR's API architecture for managing optical formatting and burning operations in third-party software applications. The release includes several new features including multi-threading, burning DVD video streams from memory to disc, and an enhanced developer interface.

The new Mac OS X version of GEARWorks is a static linked library that has been reduced to a very small footprint. Along with the many features already in GEARWorks, the introduction of GEARWorks v3.55 for Mac enables developers to initialize and manage multiple recording devices and to simultaneously perform several tasks for ripping, burning, copying, formatting and erasing optical media. Another new development in GEAR?s Mac SDK is its video streaming from memory and direct burning of the video to disc. Instead of capturing video to a hard drive and later burning the completed file, developers can now use GEARWorks to burn video from the memory buffer, saving time.

GEARWorks optical recording SDK for Mac v3.55 is available by contacting from GEAR Software for licensing information.