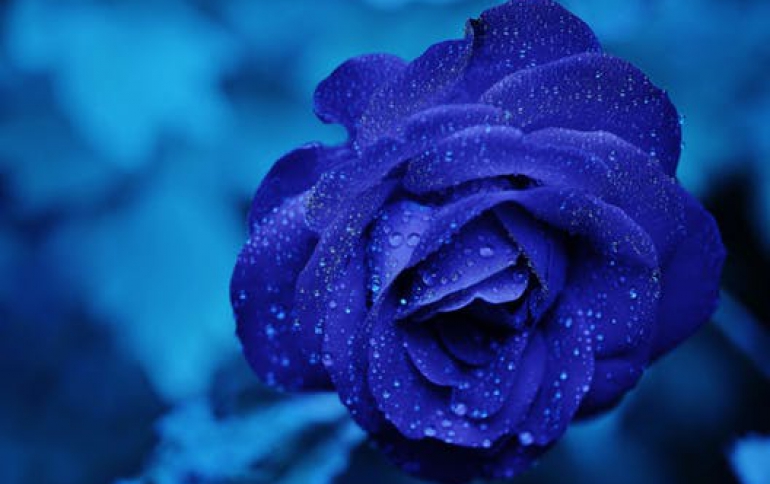 Facebook Introduces Timeline For Businesses
Facebook will allow pages businesses use the Timeline feature to promote their goods to Facebook's users. The new feature lets businesses create mini websites within Facebook using the Timeline format Facebook introduced for its users' profile pages earlier this year.

Facebook is ramping up efforts to attract the attention and budgets of large companies and advertisers ahead of its initial public offering.

Macy's Inc, Coca-Cola and Wal-Mart Stores Inc were among the first businesses to roll out new versions of their Facebook pages, which gives companies more control to design media-rich pages.