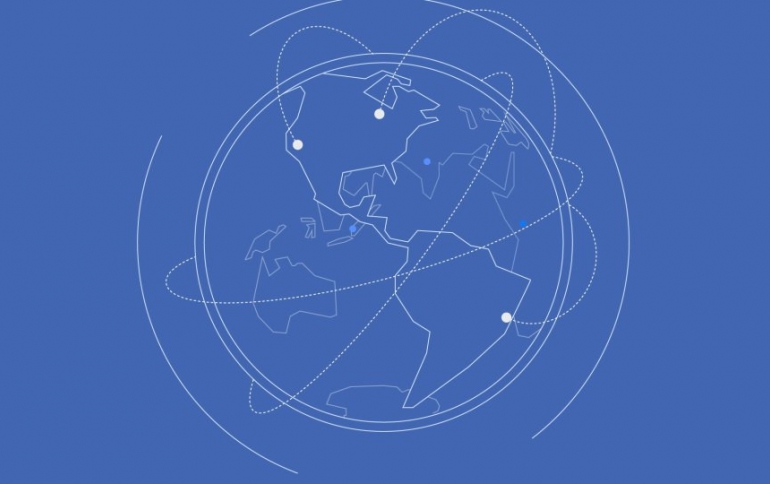 Facebook Outlines Rules for Its Independent Content Board
Facebook revealed the charter for an independent oversight board that will make decisions about what posts stay up and come down, even if the company disagrees.
The social media giant, which has about 2.4 billion monthly users, is moving to take down objectionable photos and videos after longstanding criticism for doing too little to combat hate speech, cyber bullying, and other content that violates the site's "community standards."
The board is meant as a type of appeals body through which users can challenge company decisions on controversial content. The board, will begin to hear cases early next year, represents the first real check on Facebook's power to decide who gets a voice on its site. Its members -- at least 11 people at any given time and fully staffed at 40 -- will be the final word on controversial cases that affect Facebook's 2.7 billion users.

The members will "exhibit a broad range of knowledge, competencies, diversity and expertise" with no "actual or perceived" conflicts of interest that would affect their decisions on user content, according to the charter revealed Tuesday. They will "collaborate in decision-making to foster an environment of collegiality, and issue principled decisions and policy recommendations using clearly articulated reasoning." The committee deciding on cases will include one member from the region of the post in dispute.
While the new board cannot make policy, the company will be required to respond publicly to any recommendations the board makes.
Facebook said it expects to announce some members by the end of the year and that the board should start hearing cases in early 2020.
Both Facebook and its users will be able to submit cases and decisions will be made by panels of five members and then sent to the rest of the board.
Members of Facebook's board will act independently, even though they are paid indirectly by the tech giant.
The charter is only one of many documents that will govern the Oversight Board. Faccebook says it is also crafting bylaws which will provide "greater operational detail on the board's institutional independence and rules of procedure." These bylaws will include accountability mechanisms, such as a code of conduct and board member disqualifications. They will also elaborate on the processes for assembling panels, developing case materials and implementing board decisions.