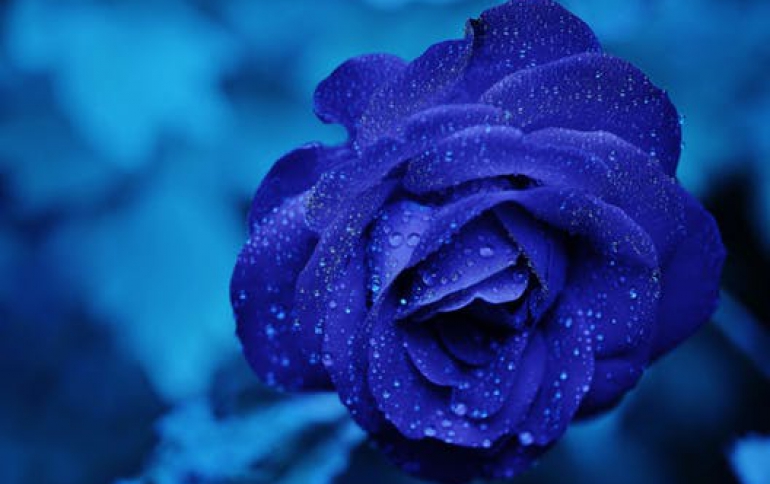 Facebook Platform Opens to the Public
On the one-year anniversary of the Facebook platform launch, FAcebook is open-sourcing a significant part of Facebook Platform, including most of the code that runs Facebook Platform plus implementations of many of the most-used methods and tags. The goal of this release is to help users as developers better understand Facebook Platform as a whole and more easily build applications, whether it's by running their own test servers, building tools, or optimizing their applications on this technology.

Most of this release is licensed under the Common Public Attribution License (CPAL).

More information and the Facebook Open Platform downloads on our Facebook Open Source page at http://developers.facebook.com/opensource.php.