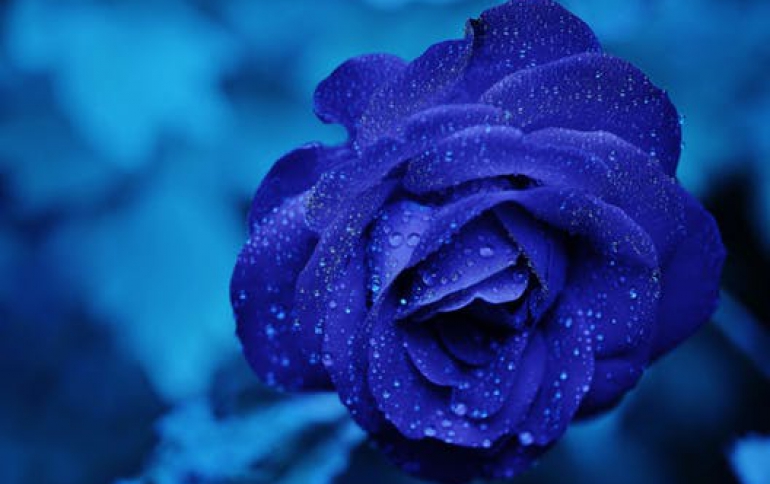 SanDisk and Intel cheap solid state disk drives
SanDisk and Intel introduced a line of cheap solid state disk drives (SSDs) that are designed for a new category of portable consumer electronics - called Ultra Low-Cost PCs (ULCPC) or "netbooks".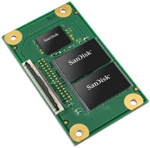 SanDisk is making the new pSSD (Parallel ATA solid state drive) modules available in 4-, 8- and 16-GB capacities, with a streaming read speed of 39MB/s and a streaming write performance of 17MB/s. Supporting both Linux and Microsoft Windows XP operating systems, SanDisk pSSD solid state drives are being shown at Computex 2008 Taipei.
SanDisk's pSSD solid state drives, are expected to be available starting in August. No prices were announced.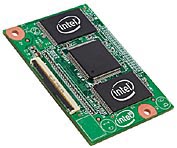 Meanwhile, Intel has begun offering NAND flash-based solid state disk drives (SSDs) for entry-level desktop and notebook computers, referred to as Nettops and netbooks.They are one of the first SSDs we can actually call "affordable".
The Z-P230 series of SSDs launches with 4 GB and 8 GB capacity, while a 16 GB version is expected to become available in the fourth quarter. The 4 GB drive will cost $25 and the 8 GB drive $45 (in 1000-unit quantities).
Large enough to hold a Ubuntu Linux-based operating system, a few applications and room for some data storage. They are only available with a PATA interface, which is supported by Intel?s Atom platform and the SCH chipset (SCH does not support SATA) and they will deliver a read performance of 35 MB/s and a write performance of 7 MB/s.